How do you like to commemorate Anzac Day? Do you go along to a dawn service? or watch the march of former servicemen and servicewomen in your local area?
Here is a small list of crafts and food ideas to help honour the day.
1. Anzac Biscuits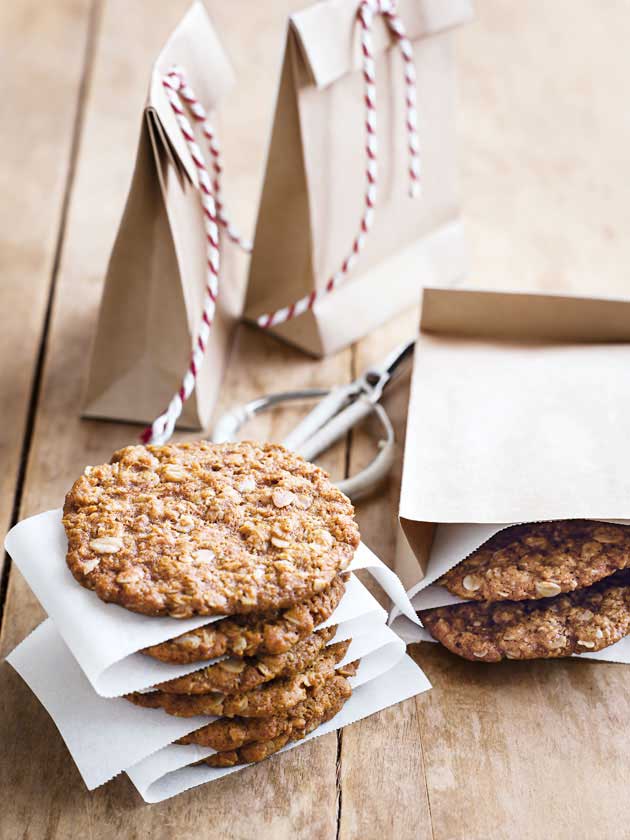 Anzac biscuits have been associated with the ANZACS, as they were sent by wives and girlfriends to soldiers because the ingredients did not spoil easily and the biscuits kept well during transportation. Although initially not as appetising as the ones we currently make!
2. Anzac Slice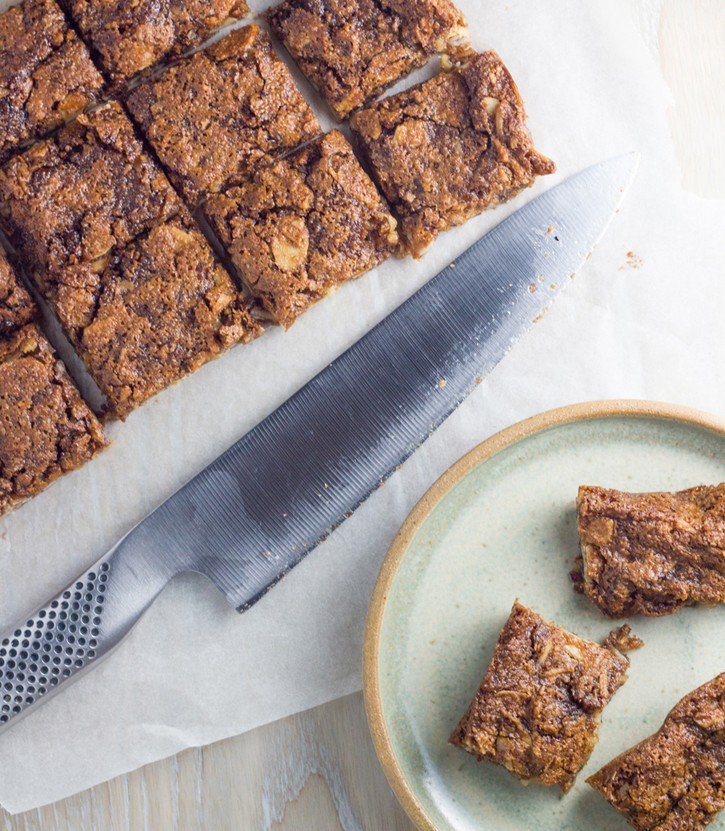 For a variation to the Anzac Biscuit, you can try this slice.
3. Poppy Craft
Poppies are the flower of remembrance, not only in Australia but with other Commonwealth nations. Using the bottoms of bottles, you can make this hanging poppy decoration to hang off some branches.
4. Paper Plate Poppy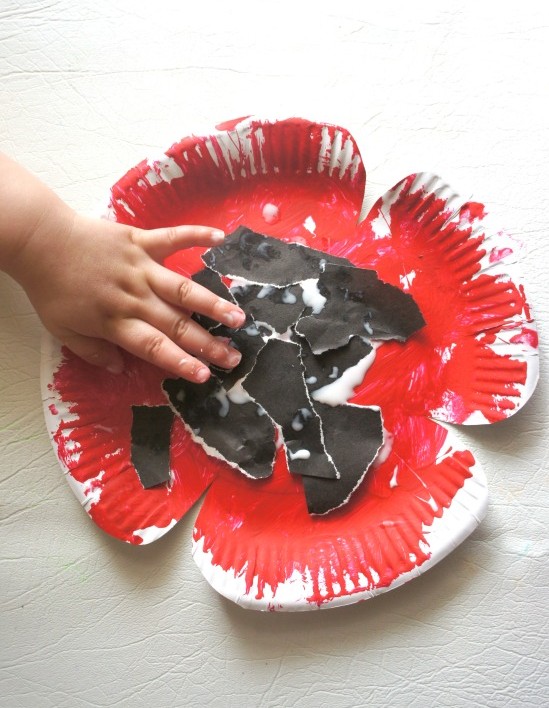 Little ones can make their own paper plate poppy for Anzac Day.

5. Egg Carton Poppy Wreath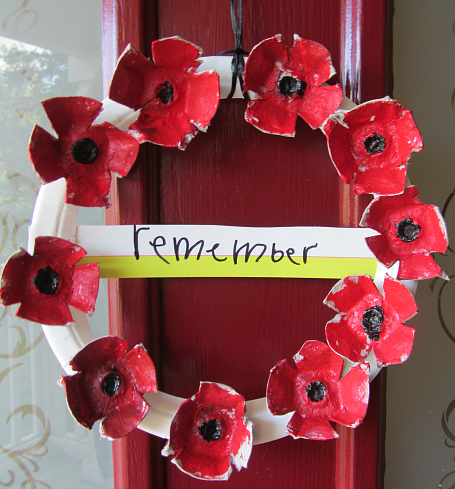 A great way to recycle egg cartons is to transform them into poppies and stick them onto a round paper plate to make a remembrance wreath.
6. Cupcake Liner Wreath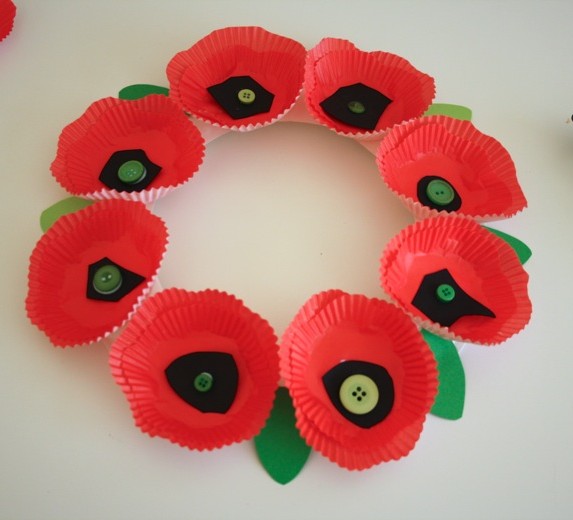 Using red cupcake liners is another way of making a poppy wreath.
7. Food Art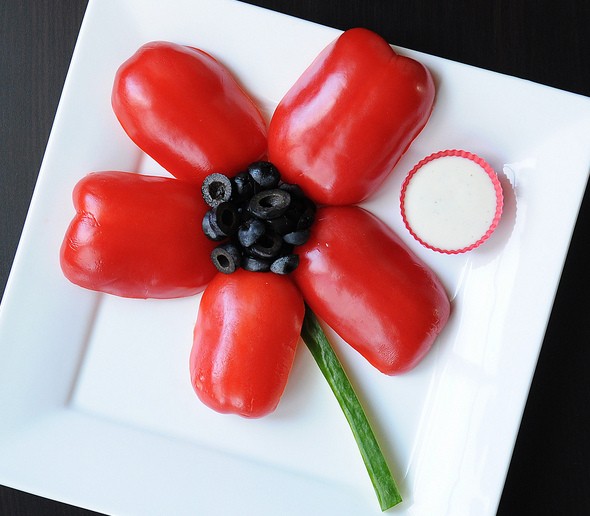 What a clever way of using food art to recreate a poppy!
8. Rosemary Wreath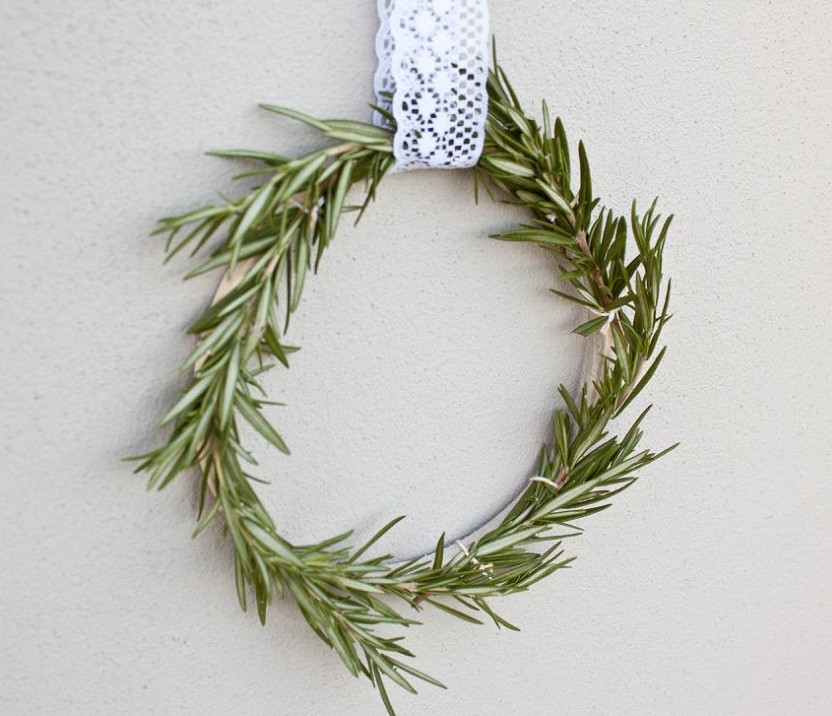 Rosemary has long been associated with Anzac Day. A twig is often worn on the lapels, it's fragrance thought to improve memory. Rosemary plants are also grown wild in the Gallipolli Peninsula where the Anzacs fought. As a variation to the twig, you could try making it into a wreath.
For a bit of fun, why not try this quiz and see how much Anzac trivia you know! We also have a free Anzac Day poppy printable if you're looking for a simple Anzac Day craft to do with your little ones.
If you're looking to get organised with your little ones this year, you'll love our huge range of super cute name labels for school. Our kids labels are waterproof & stay stuck in the dishwasher & steriliser too. Mums love our range of name stickers for all of their kid's stuff including bottles, shoes & lunch boxes. Our selection of kids labels has saved thousands of mums from having to replace hats, shoes & clothes items when their little one is attending Daycare. Want to get organised? We'd love to help. Check out our name stickers here & get up to 65% off