10 First Day of School Traditions
back to school,first day of school,first day traditions,school,school essentials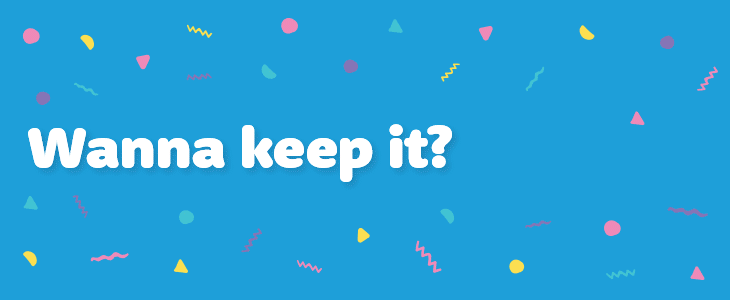 Celebrate your little one's first day of school!
It's that time of year again! Time to start getting ready for the new school year. How do you make going back to school fun? Do you have any first day of school traditions? Here is a list of 10 first day of school traditions for your little one to enjoy.
1. All About Me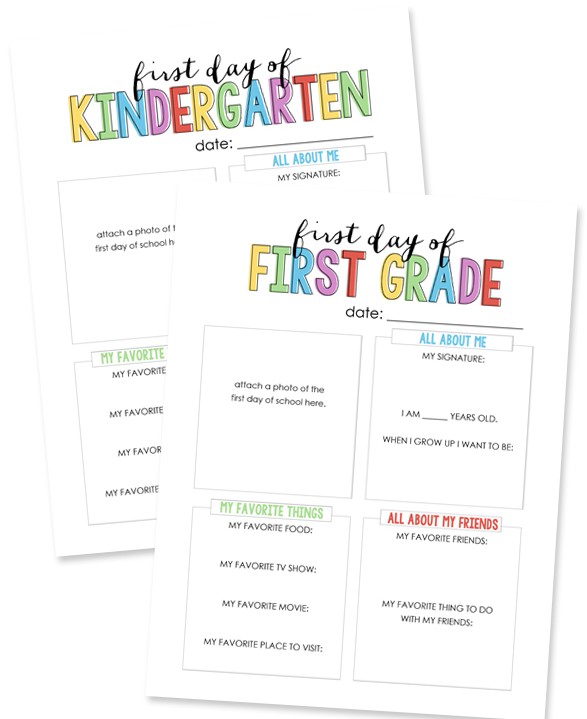 Download and print this lovely 'All About Me' memory keeper for your child to fill out on their first day of school. Compile them together for your kids to enjoy looking back at and seeing what they were like and how they have changed (or not!).
2. First Day of School Photos
Remember their first day of school with a sign that shows their age/year, and what they would like to be when they grow up. You can also use a chalkboard to write this info or quickly type it up on a computer and print it out.
3. School Ready Books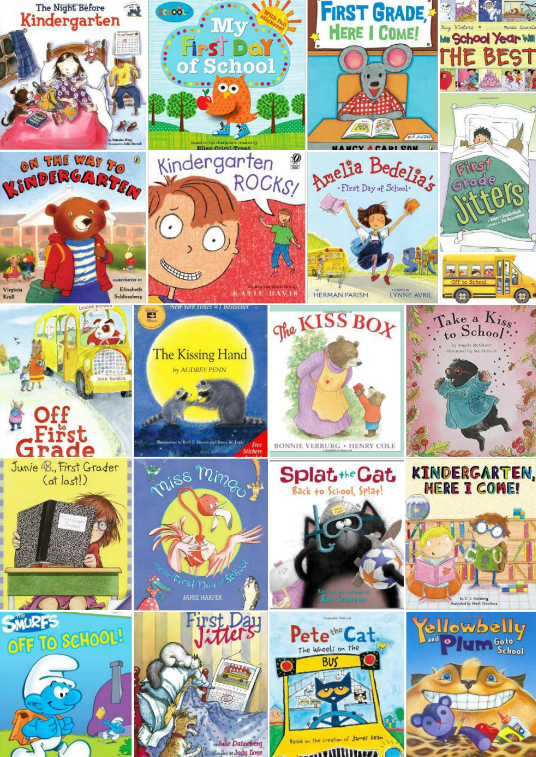 Leading up to the first day of school, especially if your child is going into Kindergarten or Year 1, reading some first day of school books might help them get ready for that big day.
4. Friendship Game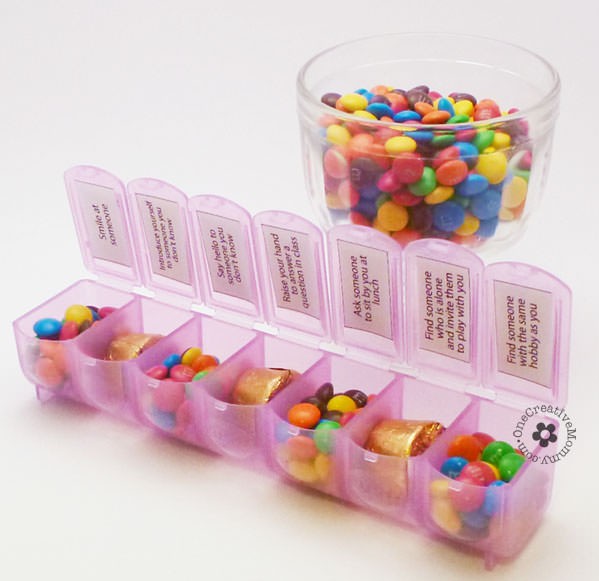 The Friendship Game is a cute idea to try on shy kids. Use a pill box to fill with some treats and the incentive to get those treats. When they come home, they can tell you what they achieved that day, whether it was smiling at someone or saying hello to someone they didn't know. They can then choose their reward from the treat box.
5. Secret Banana Message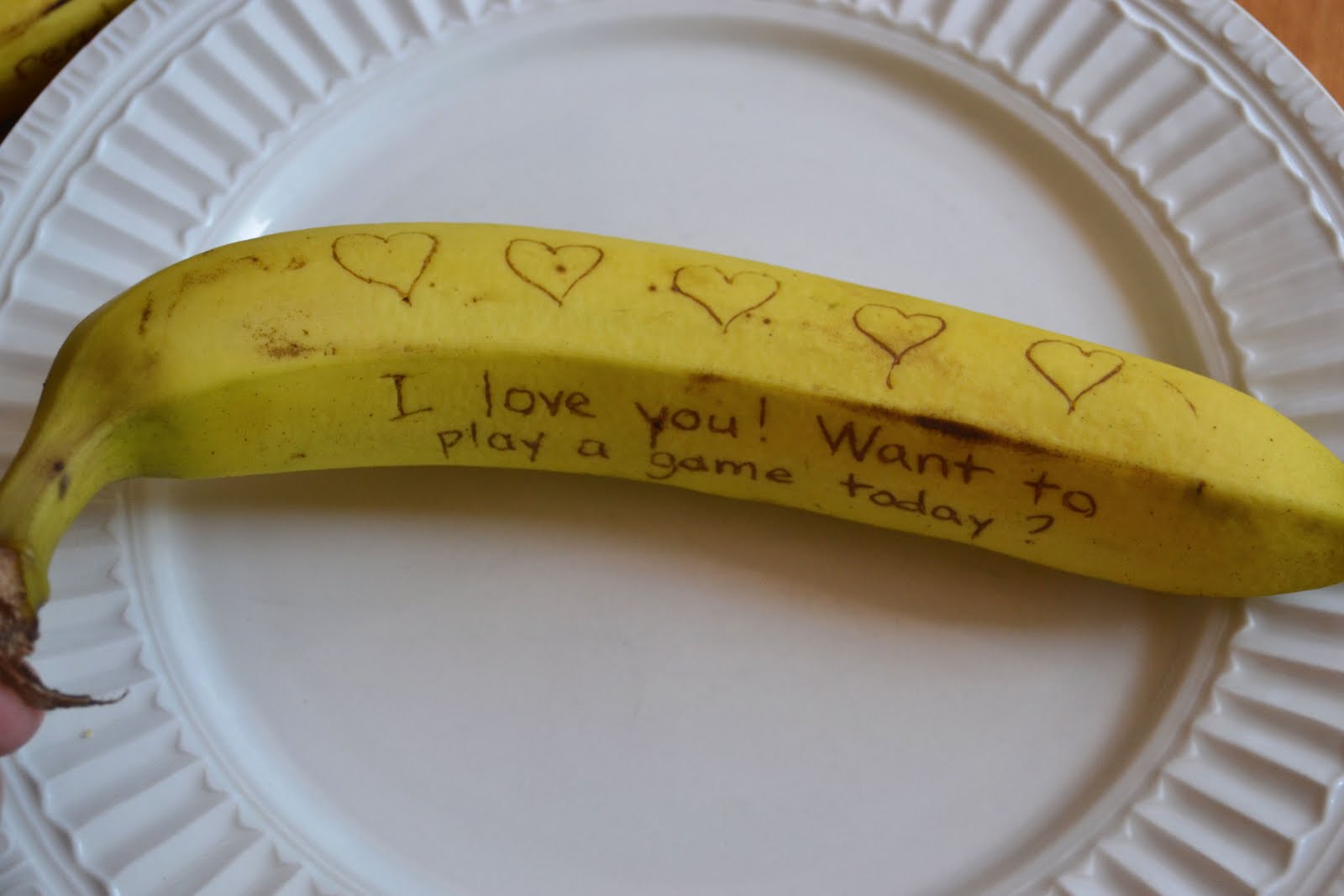 Using a toothpick or something sharp, write a secret message on your child's banana. By the time they go to eat it, the secret message will appear. Finding a surprise in their lunchbox might make going back to school easier.
6. Mini Schultüte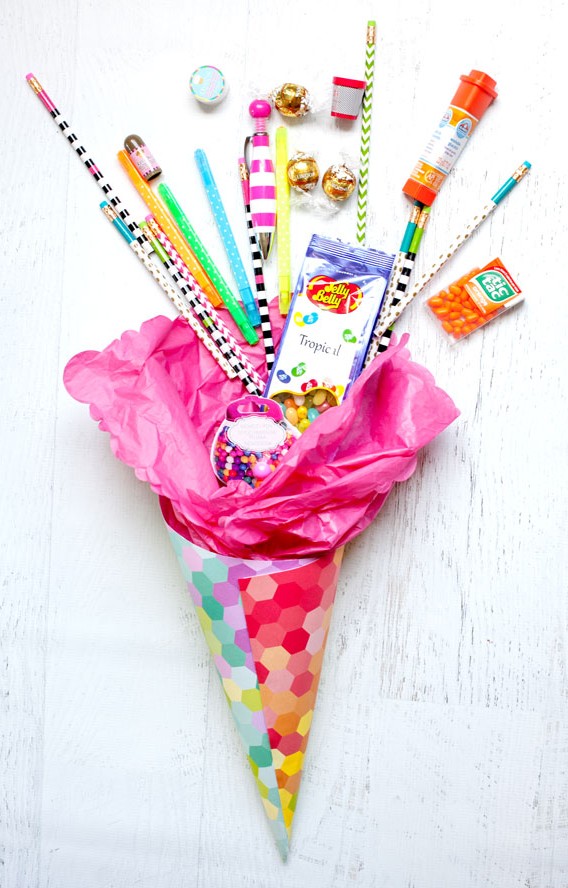 This is a German tradition where kids get a cone filled with treats and back to school items as sweet first day of school gifts. If your school provides you with a list of items needed for the school year, why not buy what's needed and present to your child in this fun and festive way!
7. Lunch Box Printable Notes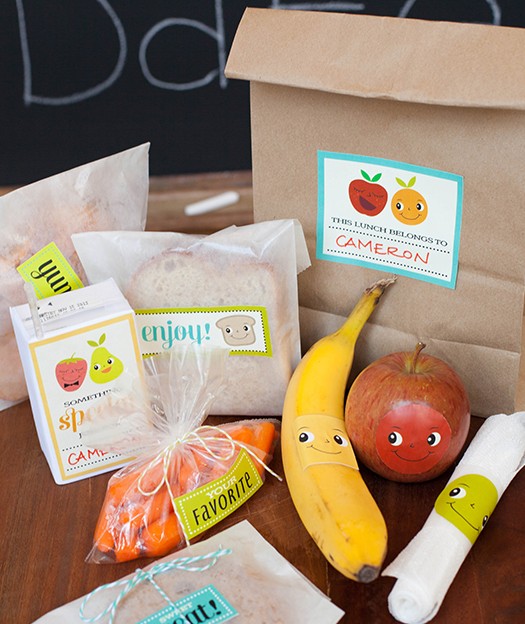 Download these cute printable lunch box notes to add some fun and extra love into your child's lunchbox. Those fruit faces are adorable aren't they?!
8. Set up a Homework Station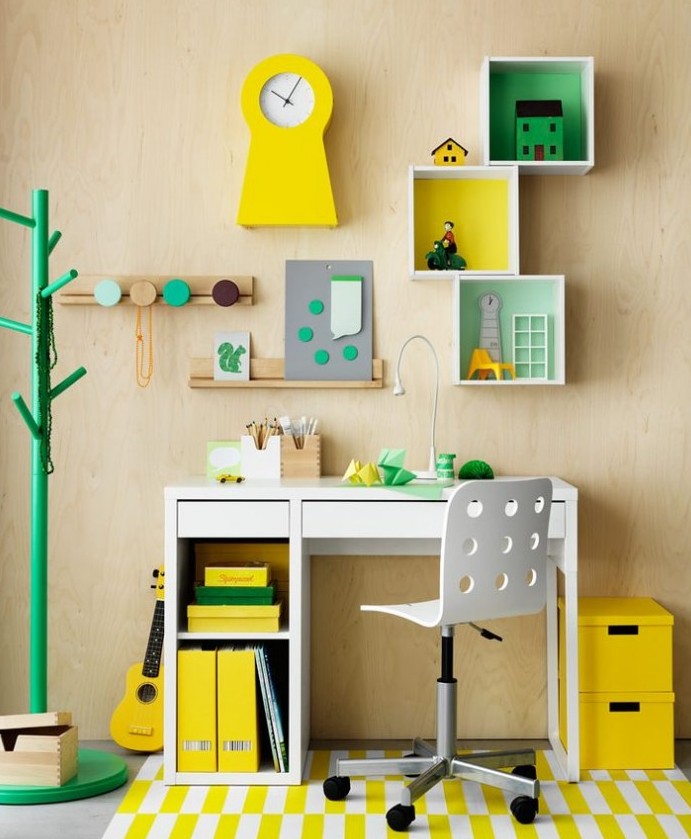 Spend part of the school holidays planning and setting up an area where your kids can do their homework. Or surprise them by setting a homework station up while they are at school on the first day. Having a nice space might encourage them to want to sit down and do their homework (maybe?!).
9. Make a Fun & Healthy Breakfast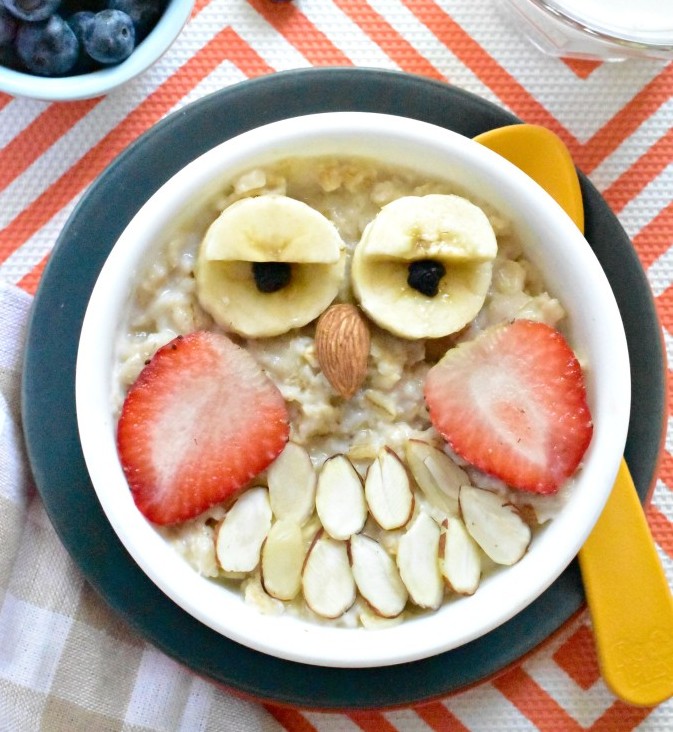 Get your kids ready for their first day of school with a healthy yet fun breakfast like this Oatmeal Owl.
10. Back to School Celebration Cake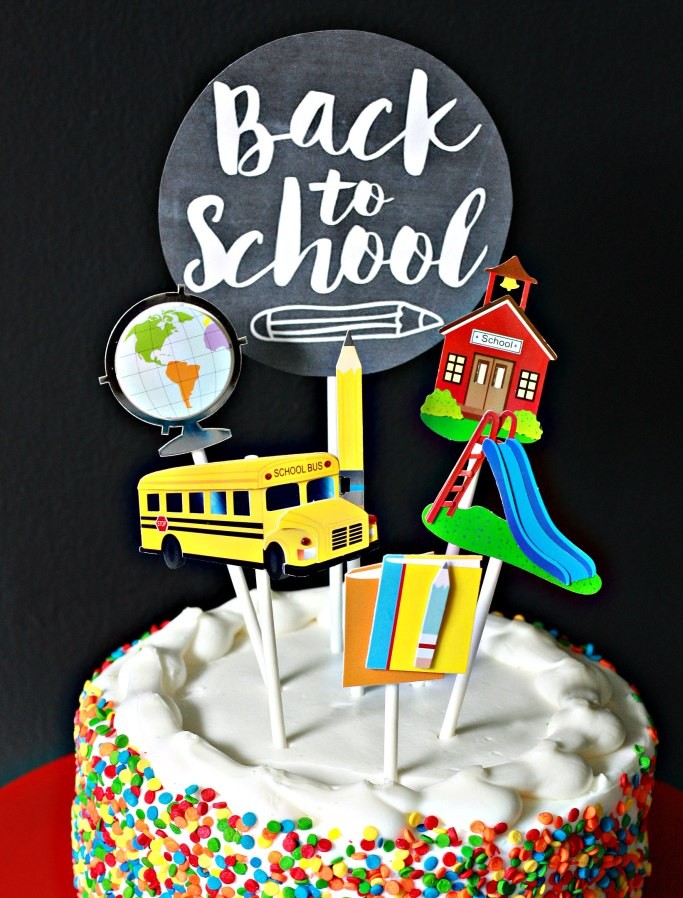 Surprise your kids when they come back from school with a first day of school party! You can download and print these cute cake toppers to put on top of your cake or cupcakes and celebrate finishing the first day of school.
Is school drop-off causing you and your little one stress? Check out our tips for a stress free school morning routine!
If you're looking to get organised this school year, you'll love our huge range of super cute school supplies. Our name labels are waterproof & stay stuck all year, and we've got school labels for all of those items that kids are likely to lose. Mums love our vast range of personalised labels for all of their kids' stuff and our selection of iron on clothing labels has saved thousands of mums from having to replace school clothes & uniform items. If you're looking to get organised this year, we'd love to help. Check out our name labels here & get up to 65% off.