9 Sets of Printable Lunch Box Notes
lunch box love notes,lunch box notes,lunch box printables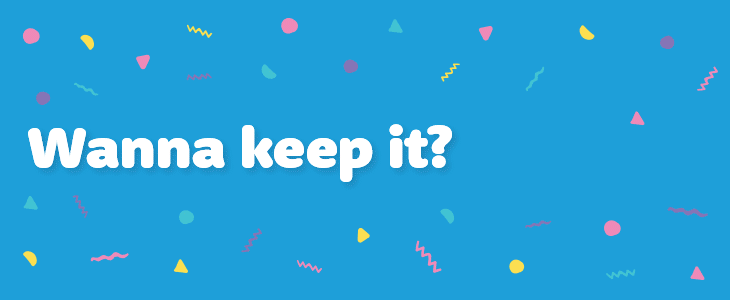 Lunch Box Notes To Show Your Little One How Loved They Are
Holidays will be over soon, and it's time to start thinking about packing those lunch boxes again. The joy of every parent, I'm sure!
To make packing and receiving lunches a little bit more fun, why not insert a note for them to read? Here are 9 sets of printable lunch box notes, that might make your child's day! 
1. Fruity Fun Notes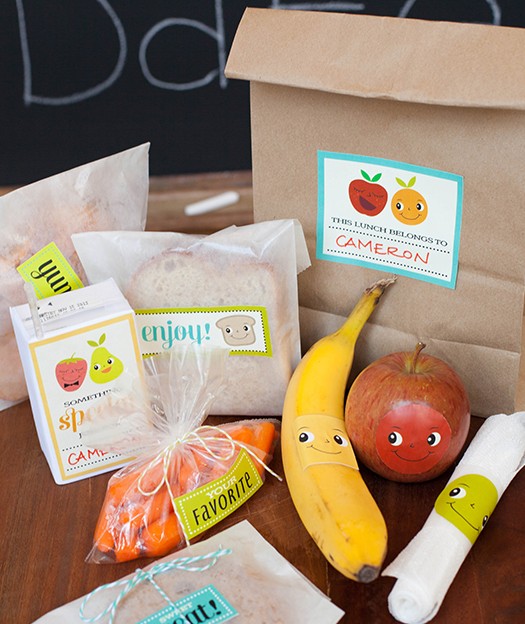 How cute are these printables! Even includes cute faces to stick on your fruit.
2. Sweet Notes
Encourage your kids to be their best at school with these sweet notes.
3. Fun Jokes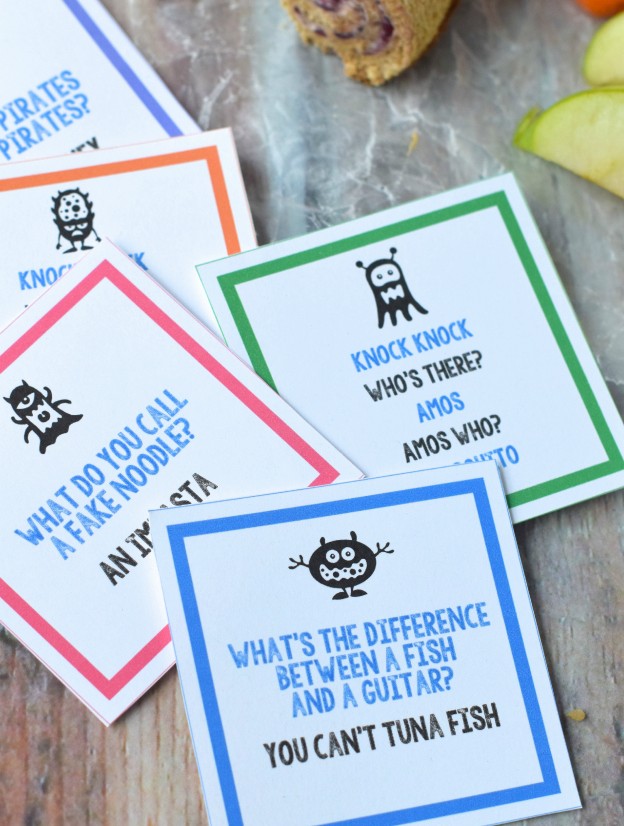 Make them laugh by inserting some fun jokes to brighten their day.
4. Superhero Notes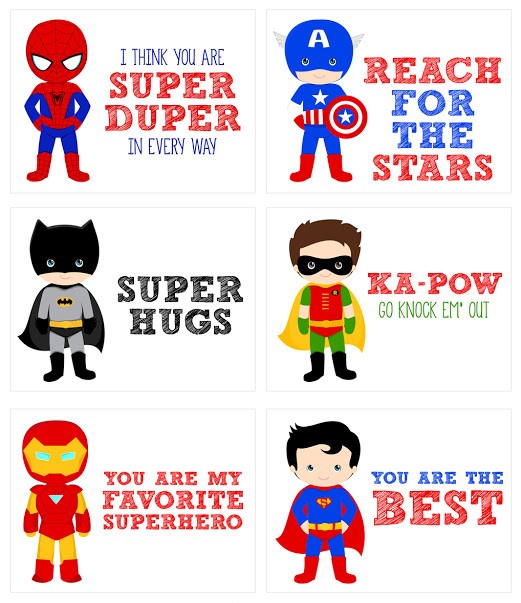 Make your little superhero smile with these cute printable notes.
5. Be… Notes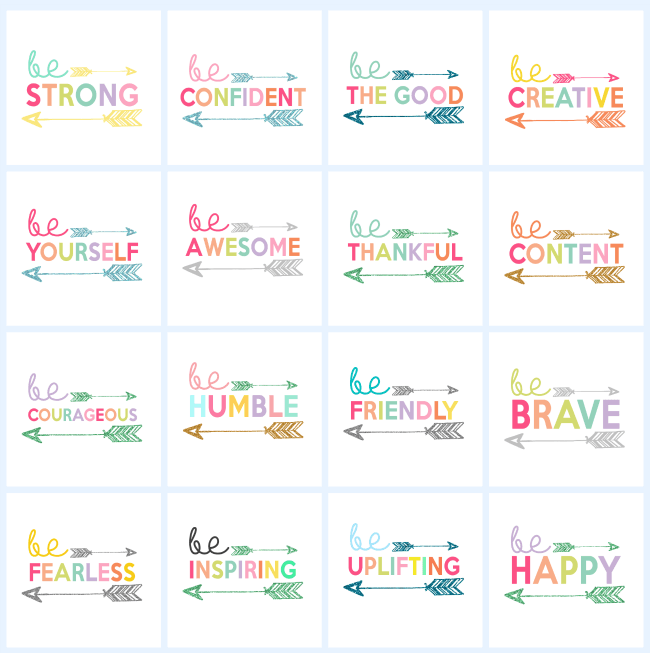 These colourful printable wall quotes will look great on your child's wall or you can reduce them on your home printer & insert them into your child's lunch bag.
6. Lovely Notes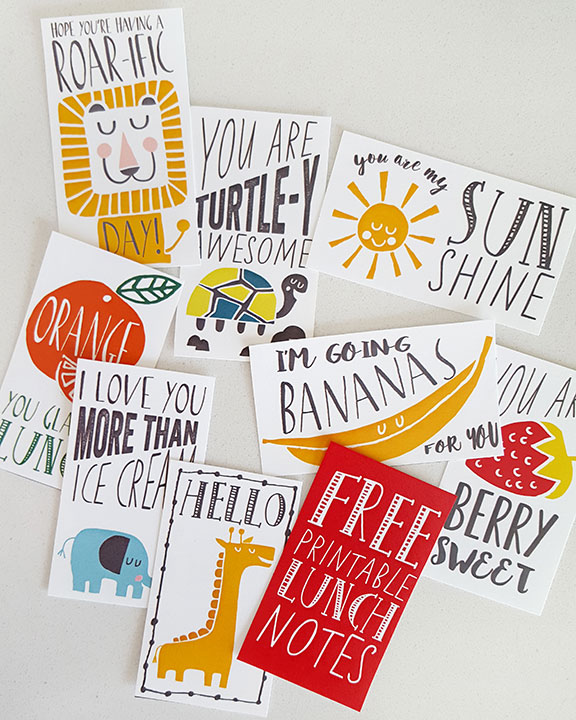 These lovely illustrations and notes would make anyone's day.
7. Random Acts of Kindness Notes
I love the idea of this one. Teaching your kids to do random acts of kindness from a young age is a great idea!
8. Notes for Everyone!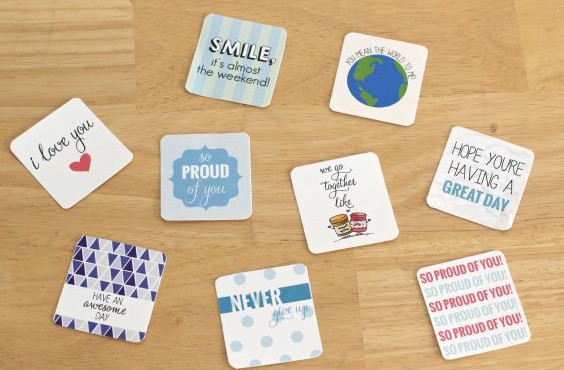 Whether you have a little boy, girl or partner, there are notes you can download for everyone's lunch that you might be making!
9. Handwritten Notes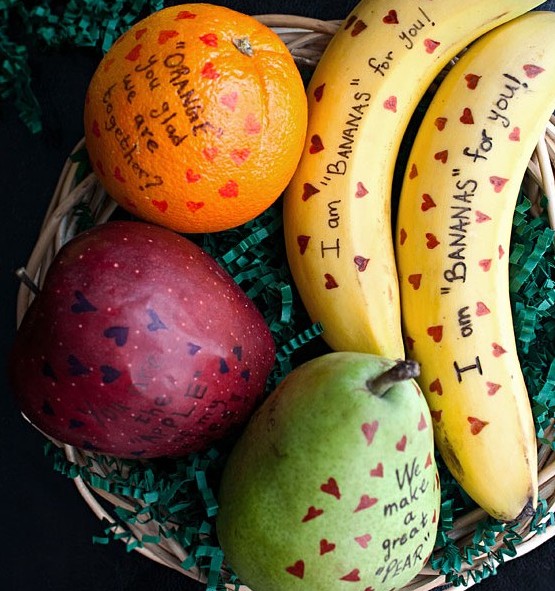 Not a printable, but by using markers with ink that is edible, you can write love notes on their fruit. You can also draw funny faces on their fruit or write jokes for them!
How awesome is it to have access to these great free printables! Download and print these lunch box notes today and send some extra love in their lunch boxes!
Is school drop-off causing you and your little one stress? Check out our tips for a stress free school morning routine!
If you're looking to get organised this school year, you'll love our huge range of super cute school supplies. Our name labels are waterproof & stay stuck all year, and we've got school labels for all of those items that kids are likely to lose. Mums love our vast range of personalised labels for all of their kids' stuff, and our selection of iron on clothing labels have saved thousands of mums from having to replace school clothes & uniform items. If you're looking to get organised this year, we'd love to help. Check out our name labels here & get up to 65% off.