Easy & Fun Activities For Kids

What are you up to these school holidays? Are your kids complaining that they're bored already?! Need some new ideas for fun activities for kids? Here are some school holiday boredom buster ideas that will hopefully help you manage these school holidays.
1. Weekly Chart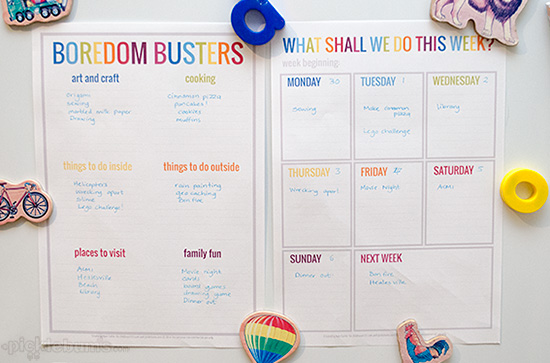 Do you get sick of your kids asking 'what are we doing today?' during the school holidays? I know I do! And so every school holidays, we have a weekly chart showing what fun activities for kids we're doing everyday so that they can see our plans without having to ask. If your kids are still young and can't read, draw some pictures which will remind them of the activity. Involve your kids in planning the week out and brainstorm what different fun activities for kids they could do around the home. Make your own chart or you can download this one and plan your school holidays!
2. BORED printable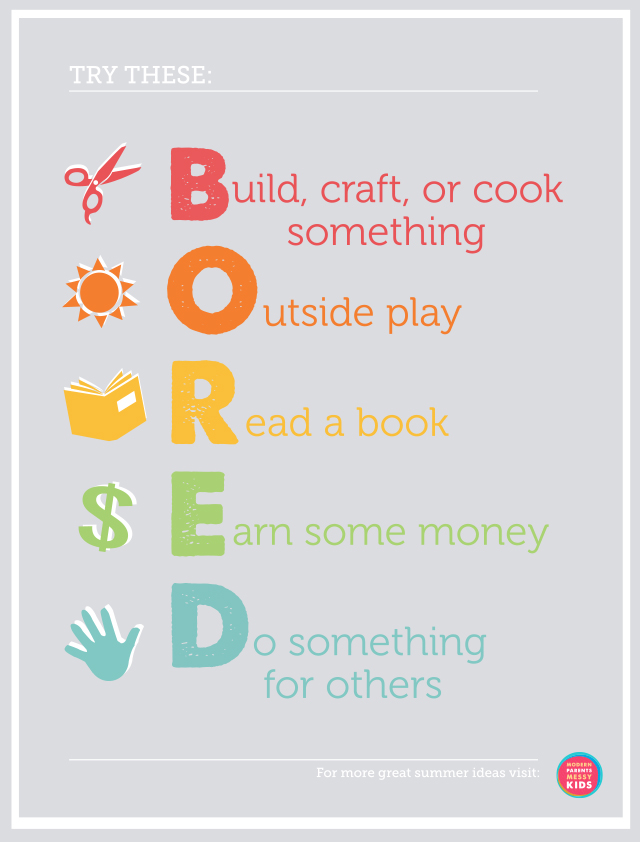 Another great idea is to download this printable and stick it next to your fun activities for kids chart. If the kids complain they are 'bored', then they can refer to this chart for ideas on how not to be bored! You can even write the ideas on paddle pop sticks, put it in a jar and colour code it according to this poster. So for example, if they want to 'earn some money', they can pick out a green paddle pop stick which might suggest they collect the washing.
3. Glow in the dark slime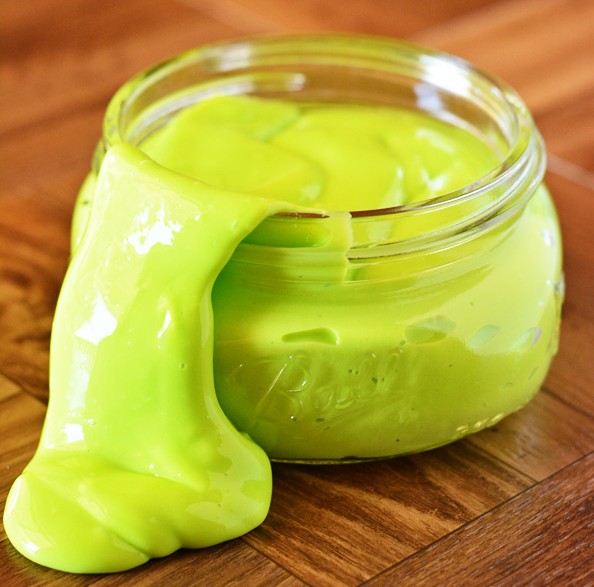 My kids love anything that glows in the dark and I bet yours do too! Why not make a batch of glow in the dark slime, and hide some figurines through it! Tell your kids to rescue their figurine friends from the deadly slime monster!
4. Water Sponge Bombs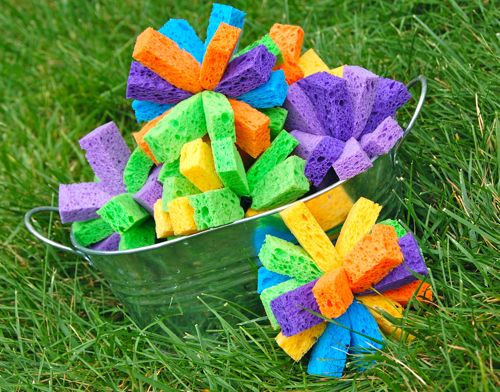 Hot days = water fun. Make these super easy sponge bombs that they can soak with water. You could even suggest the kids have a go at washing the car with these fun sponges. I love it when fun activities for kids double as chores.
5. Rainbow Toast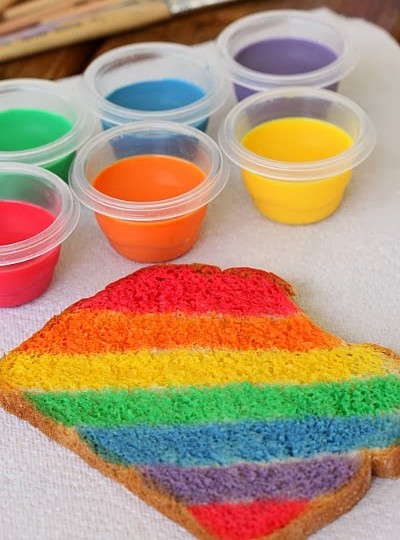 Your kids might enjoy making their own lunch by painting their bread with rainbow colours, toasting it and eating it! Safe and easy to do, this rainbow toast might be good fun for little ones.
6. DIY Shoebox Dollhouse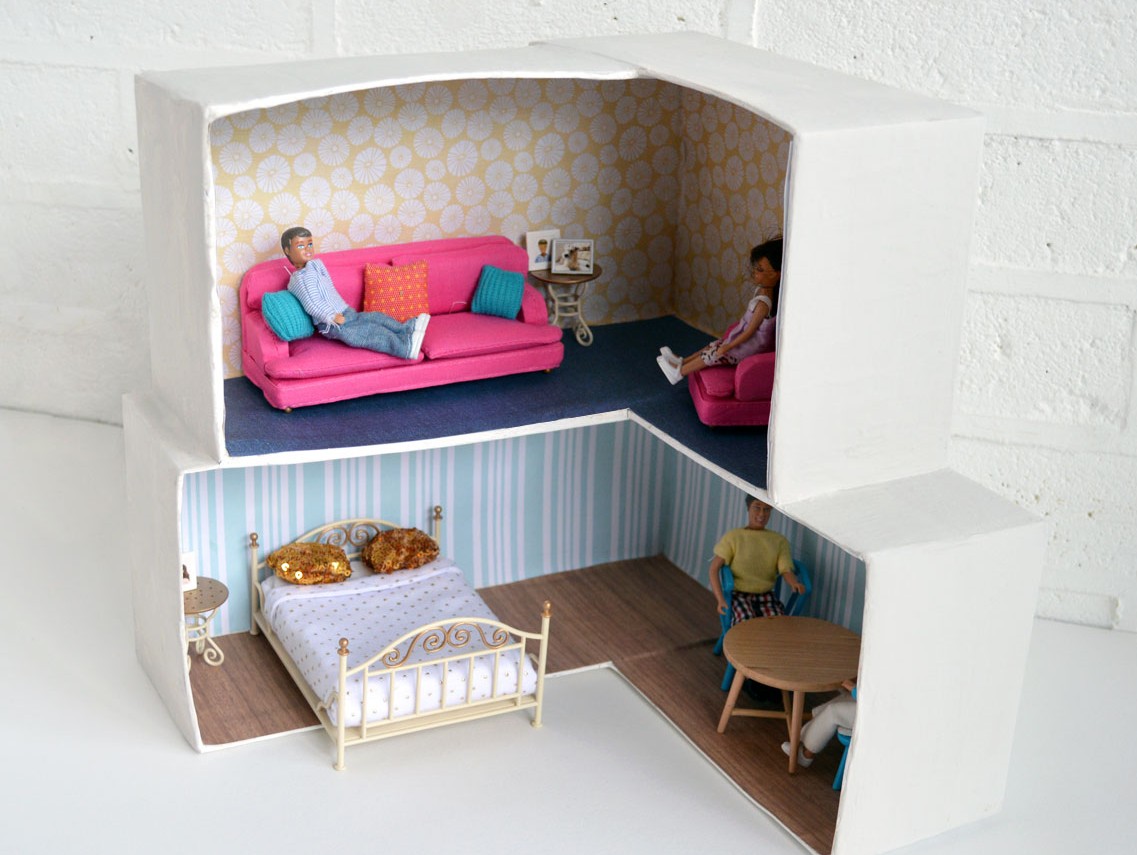 Buying new school shoes these school holidays? Make a personalised dollhouse with your little ones using their imagination and the shoeboxes.
7. DIY Dream Catchers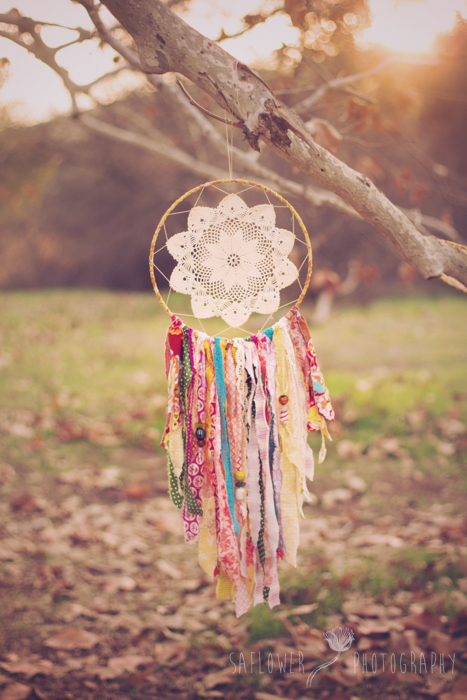 How gorgeous are these dream catchers! Using an embroidery hoop, yarn, washi tape, beads and your imagination, this would make a lovely afternoon craft activity.
8. Leaf Characters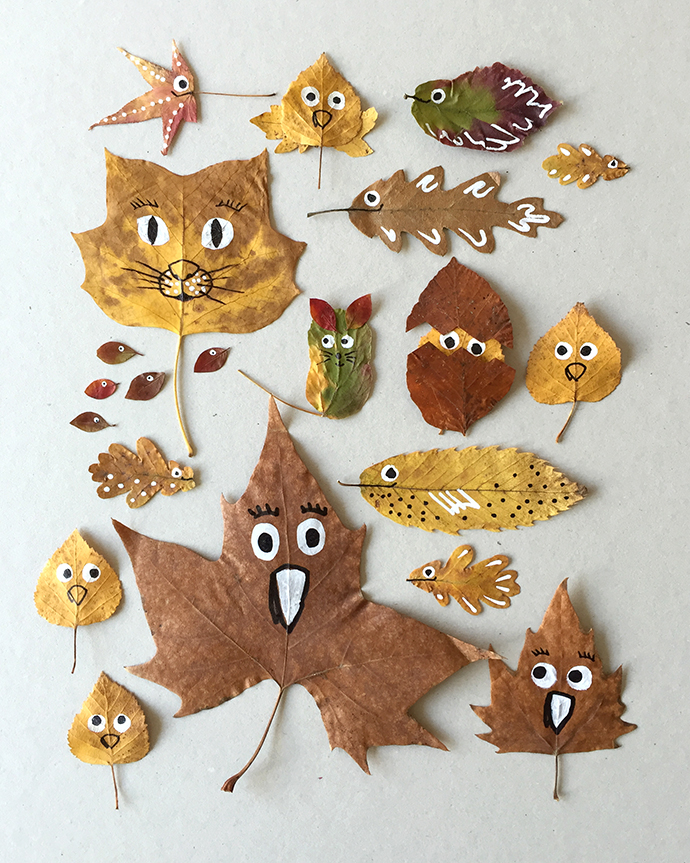 Take a walk around your garden or local park and pick up some leaves with interesting shapes. Using a black and white marker, create some leaf creatures. Let your kids use their creativity and make up leaf families, or stories with their leaf buddies.

9. Family Puppets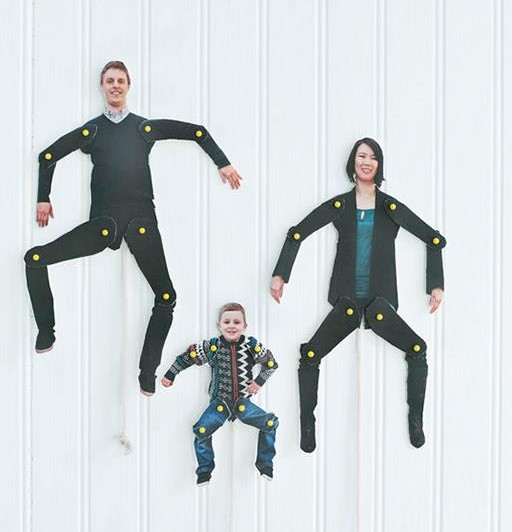 Have a laugh together and make puppets of your family members for the kids to play with and pose in all sorts of funny positions. This has to be one of the most memorable & fun activities for kids around.
10. DIY I Spy Bags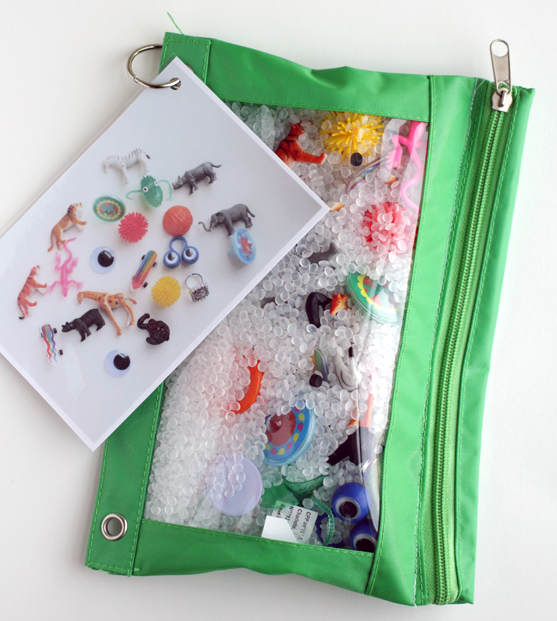 Have some 'I Spy' fun that could last for hours (hopefully!). Scavenge some small toys and hide them in rice or polly pellets. Once all objects are found, you can find new items to put in your 'I Spy' bag.
11. Pom Pom Race Tracks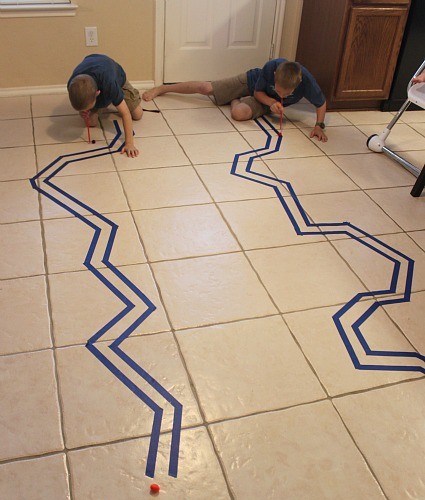 Set up a race track using tape on your floor, grab a pom pom and straw and you're ready for a race!
12. Puppet Theatre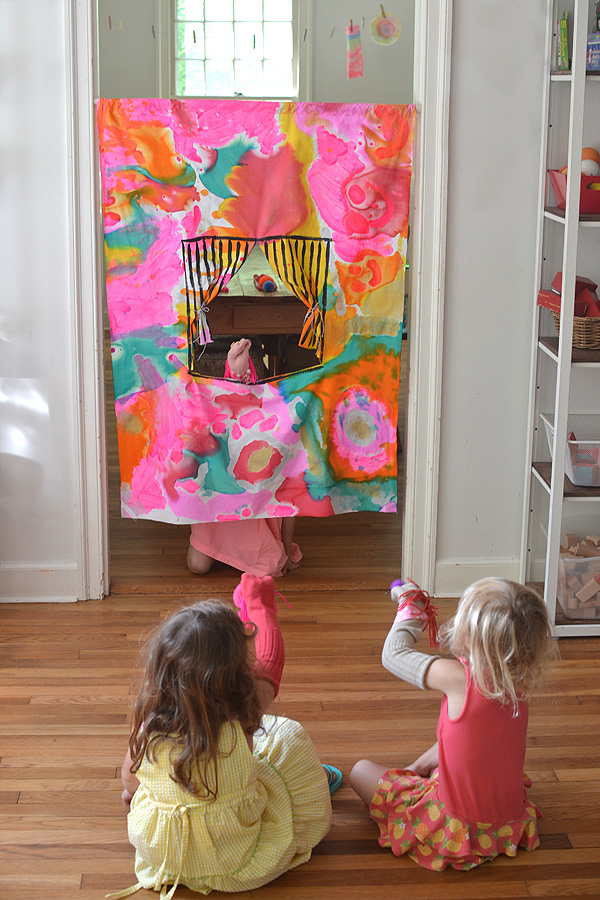 Does your child love making up stories? This DIY puppet theatre is perfect for budding puppeteers and story tellers!
13. Paper Airplane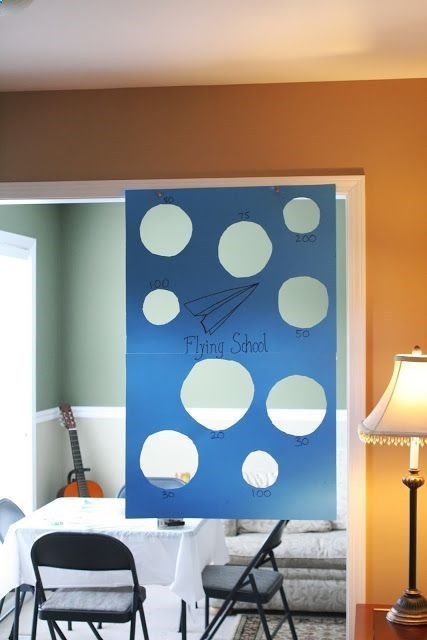 What a great idea to channel the kids' energy into a game of trying to fly their paper airplanes through the targets. Get them to keep their scores and try to beat their 'personal best'. All you need is a large piece of cardboard to make this paper airplane target board.
14. DIY Notebook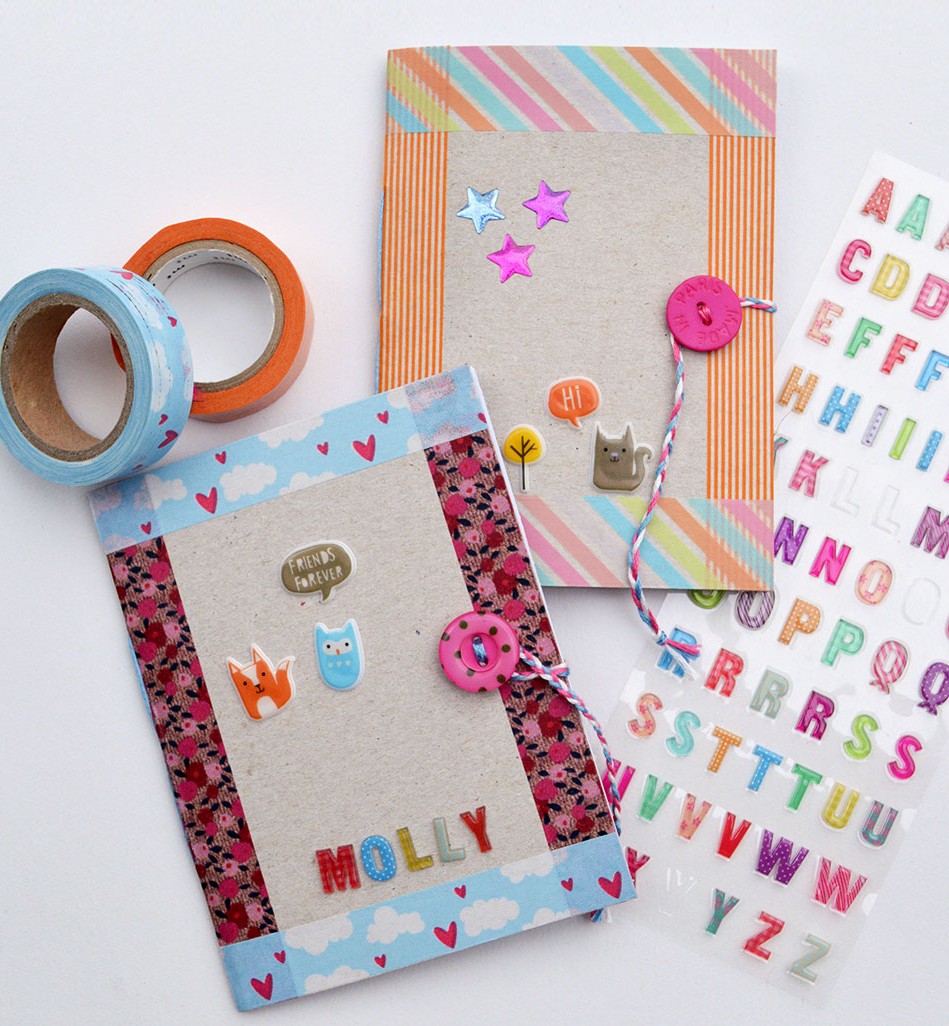 Using old cereal boxes, make some notebooks that your kids can decorate. Use them as a diary to record what they do each day during the school holidays.
15. Marshmallow Catapult
Science can be fun right?! Explore trajectories and put your little engineers to work building this catapult. See if they can get their marshmallows to fly into a container (and not all around the room!!).
16. Pipe Cleaner Pets
Make some sweet pets using pipe cleaners and printed pet heads. They could go and live in the DIY shoebox dollhouse!
17. Life Size Angry Birds Game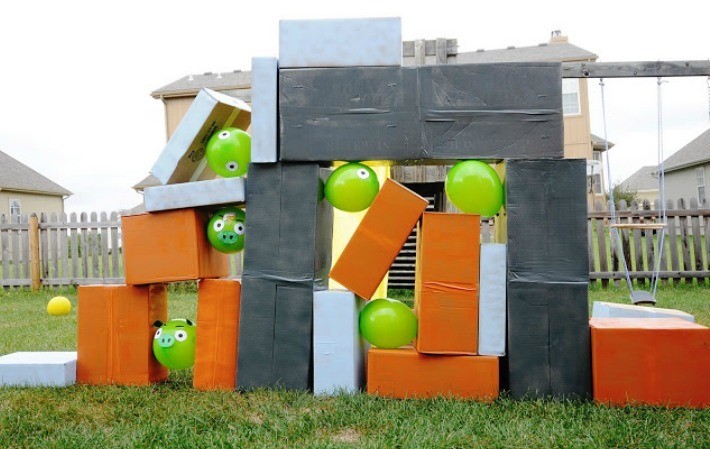 Make a life size Angry Birds game out of old cardboard boxes and green balloons. A great game to add to their list of fun activities for kids.
Looking for some more school holiday activities? We've compiled a mega list of 100+ activities & crafts for kids at home!
Kids Educational Resources
Don't forget to check out our incredible educational range that will be printed especially for you and delivered straight to your door.