Things You Can Fit Inside A Bright Star Kids Backpack 
Excited to pack your kids' backpack with brandnew school supplies? Us, too! But before you can get to it, it all starts with the right choice of backpack. So if you're looking for the cutest and the toughest, get your kids a Bright Star Kids backpack!
Here's why it's awesome: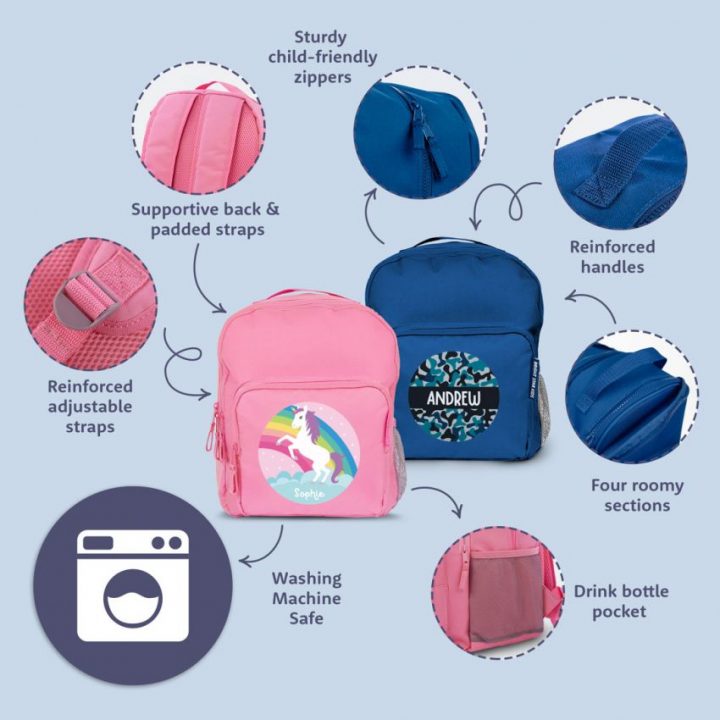 Machine-washable
Designed to last all year
Comfy to wear and the straps adjust to suit little kids and adults
The durable crocodile zips make it easy for kids to open and close
With 3 compartments, it's easy to keep lunches, books, and small items separate
The handy mesh-side pocket makes it easy to access their Personalised Drink Bottle
It has a super sturdy carry handle on top which makes it easy to grab their backpack in a hurry
There's a section in the rear compartment to store a device or folder
Kids love it because they can personalise it with their name and a fun design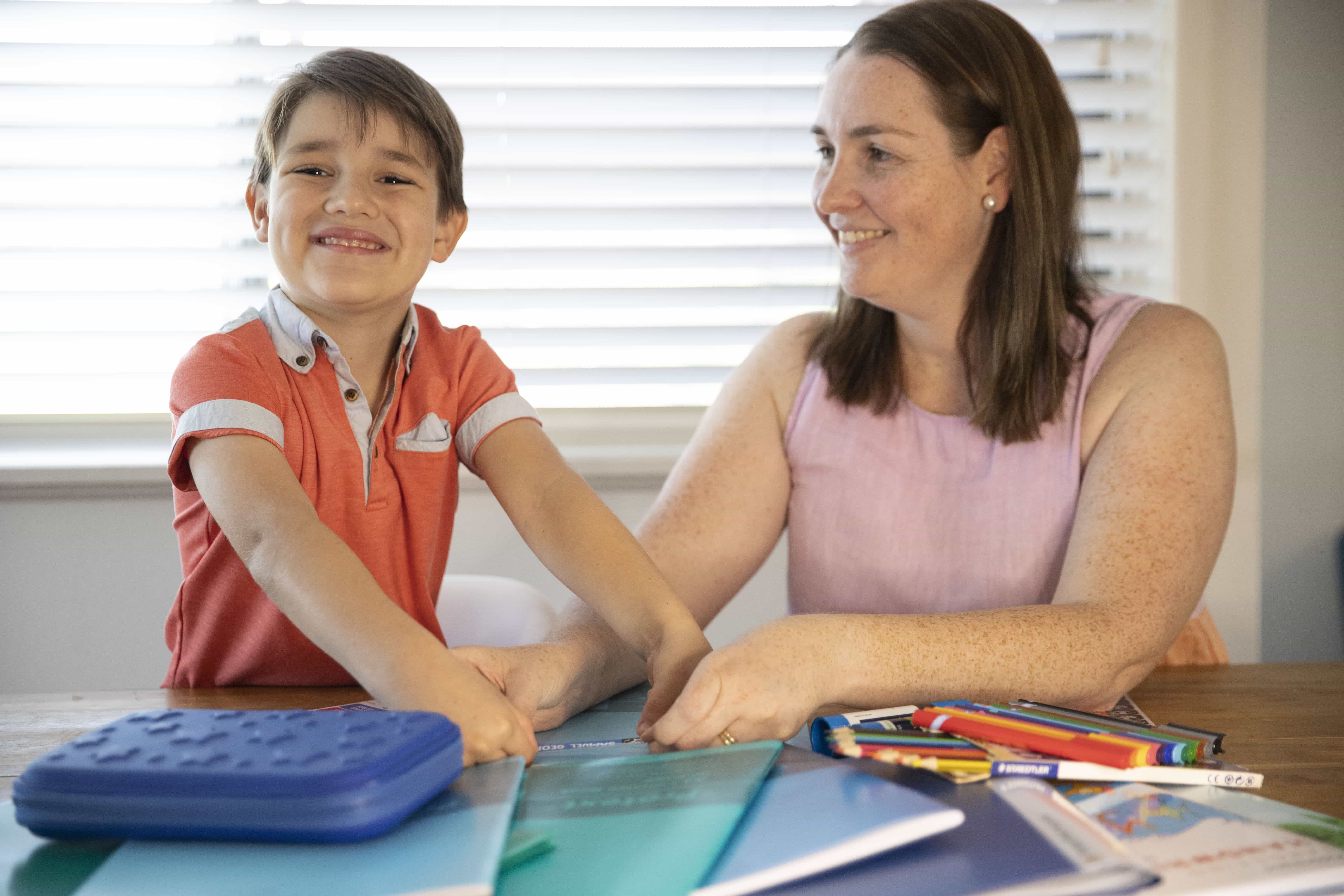 Image Credits: (L) @myloves.4u2c | (R) @thewalkerways
And if you're wondering what you can actually fit into a Bright Star Kids Backpack, here are heaps: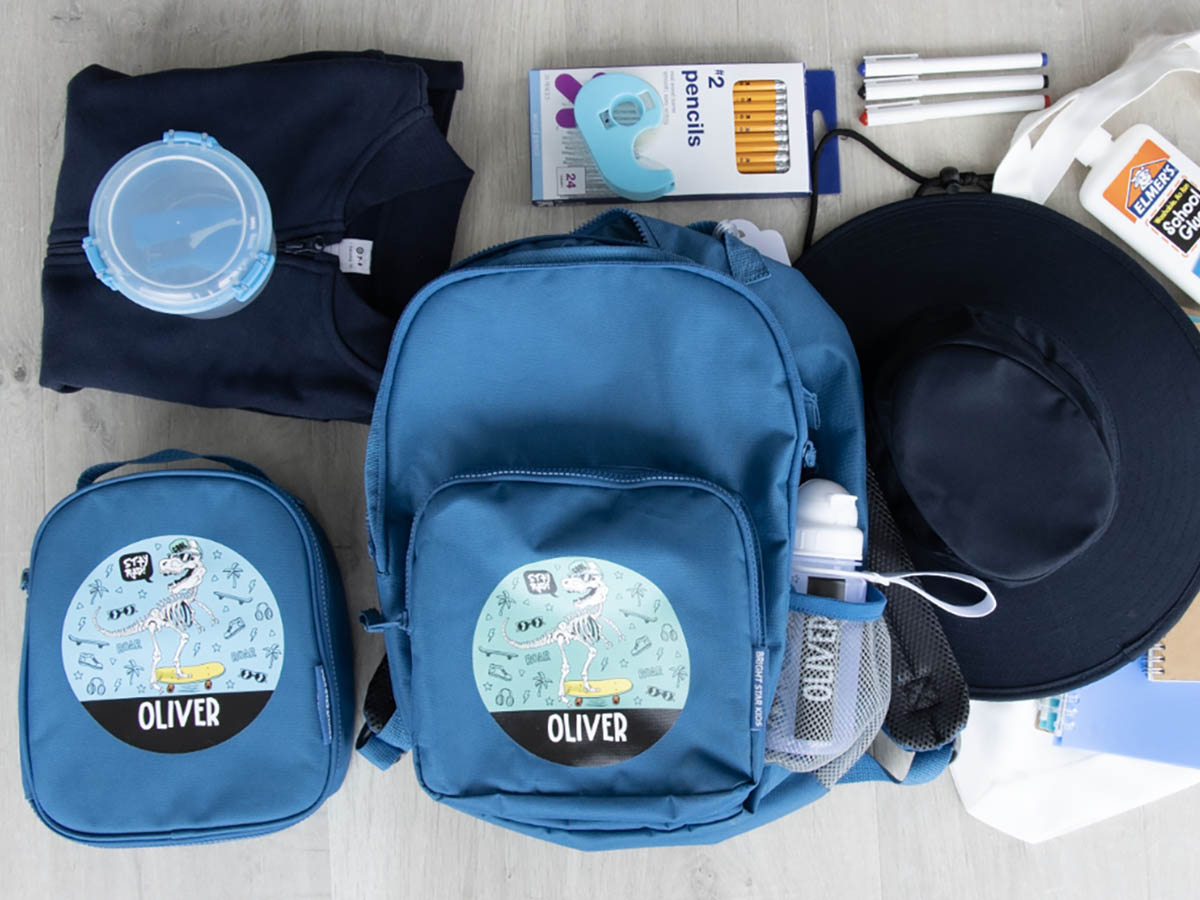 Kids obviously love their Personalised Kids Backpacks!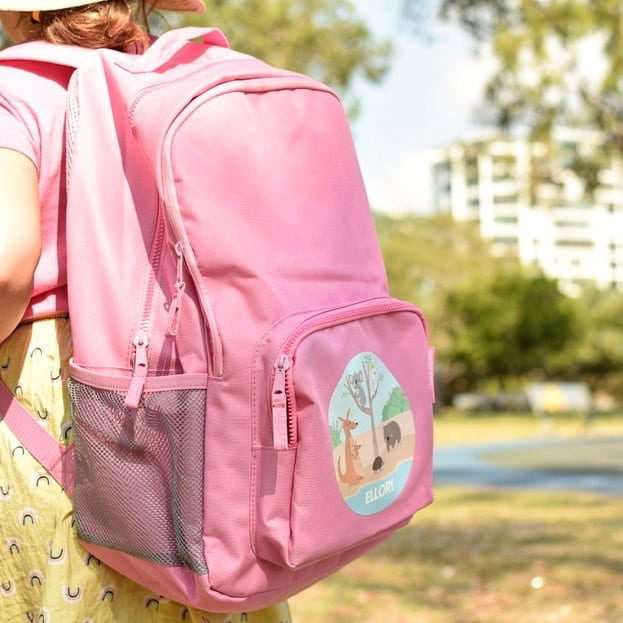 Image Credits: IG @ellorysworld | IG @superduperfuntv

Because you can personalise them and coordinate all their school supplies in a super cute and fun design they'll absolutely love!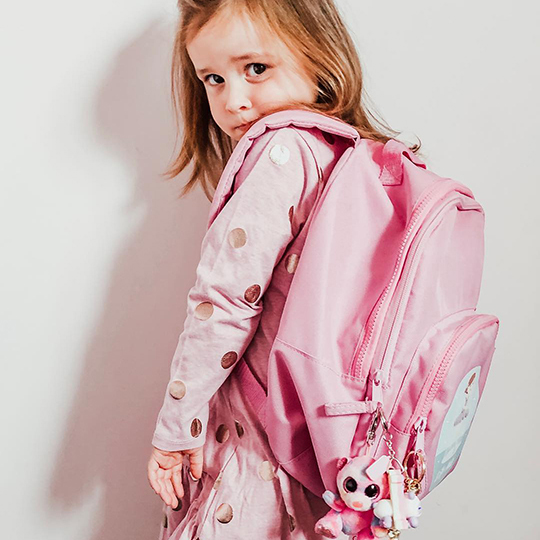 Image Credits: IG @ellorysworld | IG @MummyWith5 | IG @thewalkerways
Choose from a fun range of designs for girls and boys!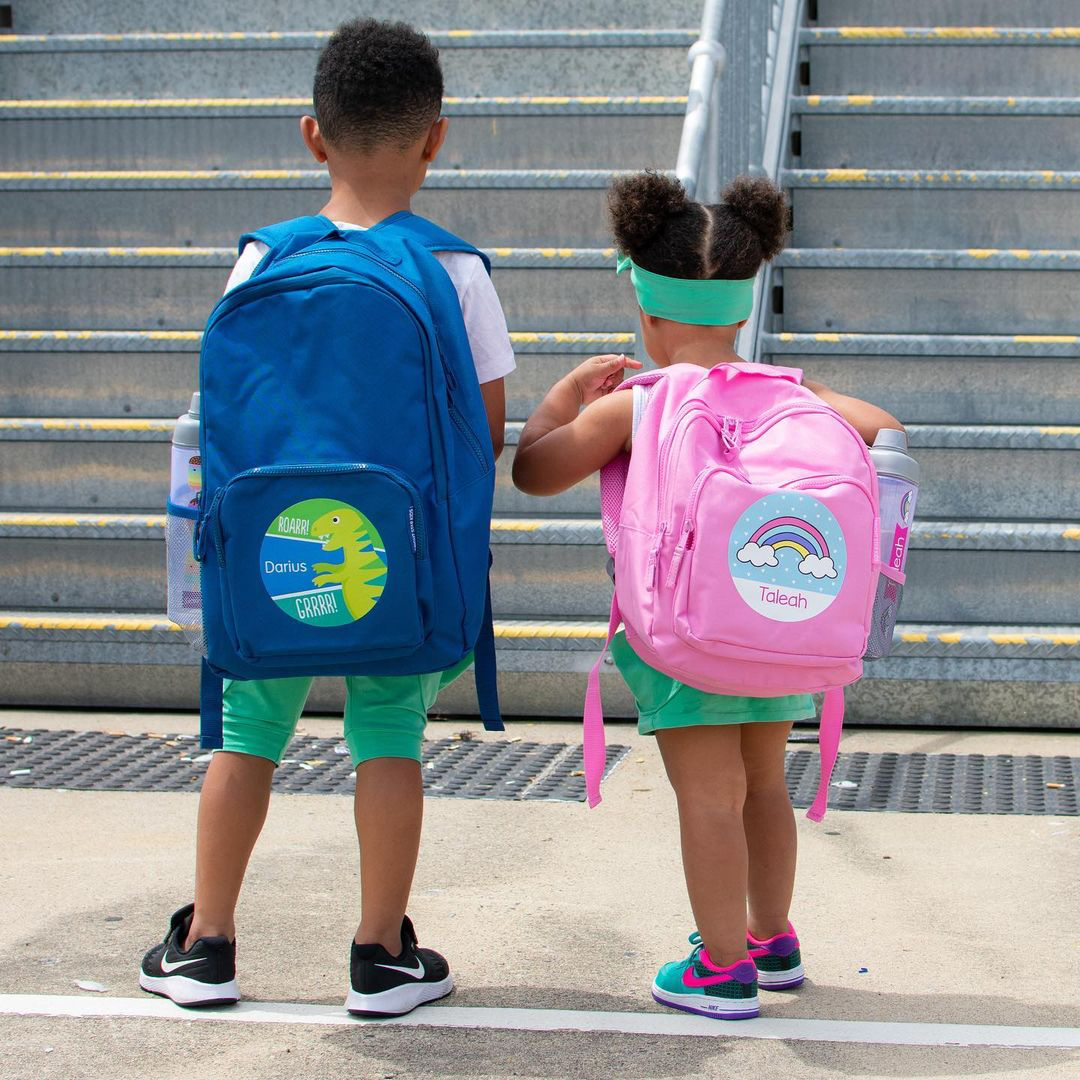 Image Credits (L): IG @hanging.with.the.henrys
With cute personalised kids backpacks and other school essentials, your kids will definitely be excited to pack for school this season!
Have You Shopped and Packed For Your Kids' School Essentials Yet?
We've got Back To School Checklist Printable and Back To School Essentials articles to help you plan and pack in time for your kids' school season.
Want To Coordinate and Personalise Your Kids' School Supplies?
Go all out! Personalise and coordinate all of their school stuff with our super cute School Name Labels. No matter how big or small, we've got every kind of label you'll ever need. You can even match their name labels with their backpack, lunch bag, and drink bottle! The best part? These are all made in Australia and shipped super fast! Mums and kids love them!