Summer Camp Craft Ideas: DIY Cool Camping Crafts

Summer means kids get to have more time to play, explore and have heaps of fun! Here are 12 DIY Summer Camp Craft Ideas to do for a summer to remember!
1. Summer Dream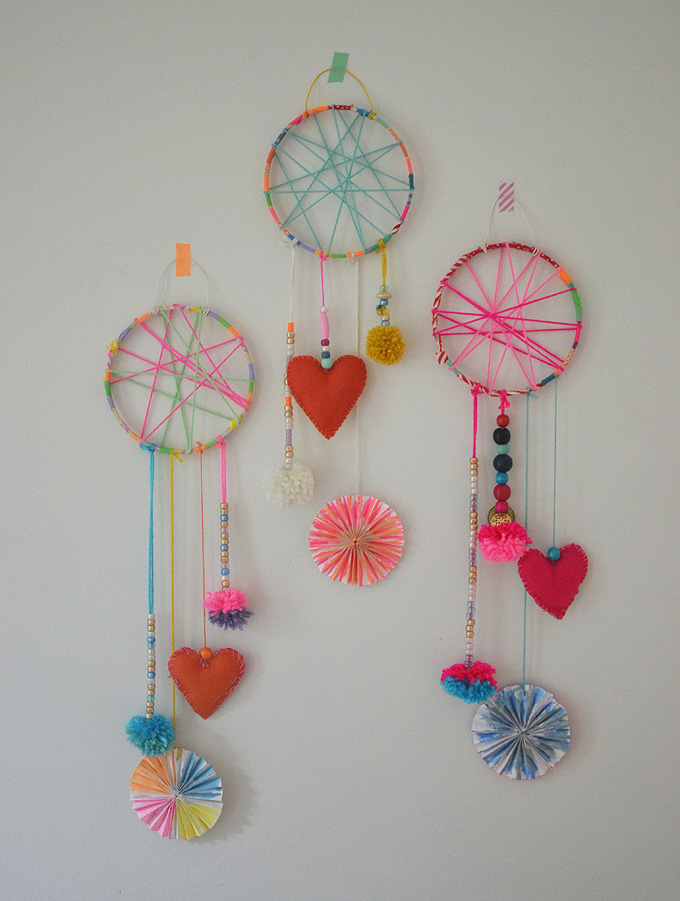 Creativity in making these dreamcatchers add up to their camp crafts skills. It's also super cute to hang on trees or tents for decor at the camp. The best part? They can take them home after to remind them of their super fun camping memories!
2. Neon Brights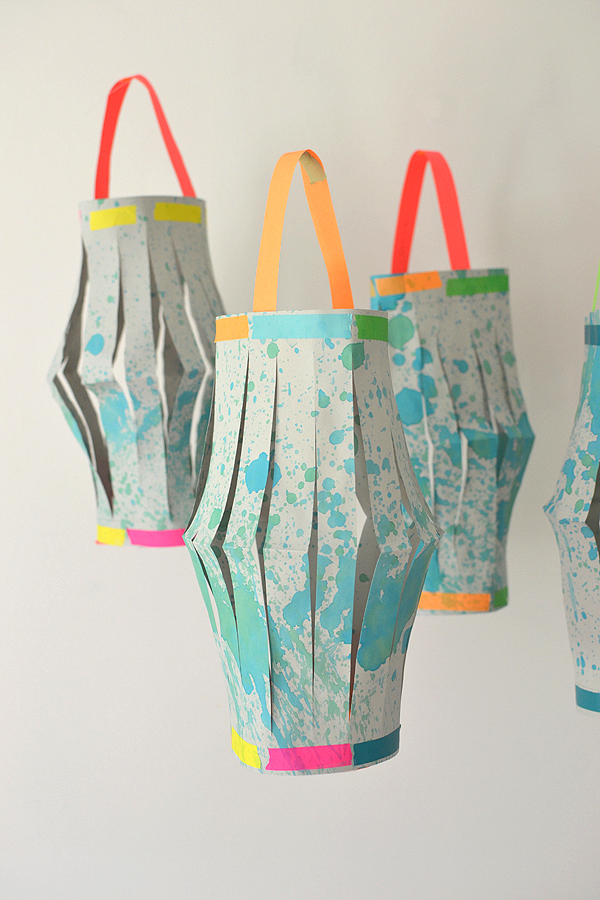 A DIY paper lantern making activity is one of those camping arts and crafts that you can turn into a contest. Most creative lantern design wins!
3. Robo-fun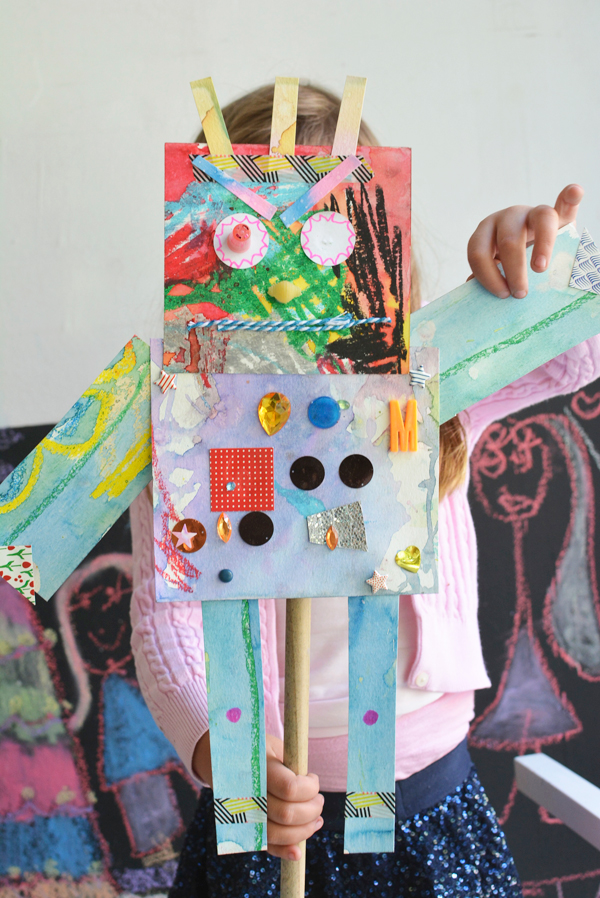 One of the fun and easy indoor camping crafts you can have your kids make is this DIY Robot puppet. Use bits and bobs around the house and some paint to create their masterpiece. Best Robot gets a prize!
4. Feed Owl You Want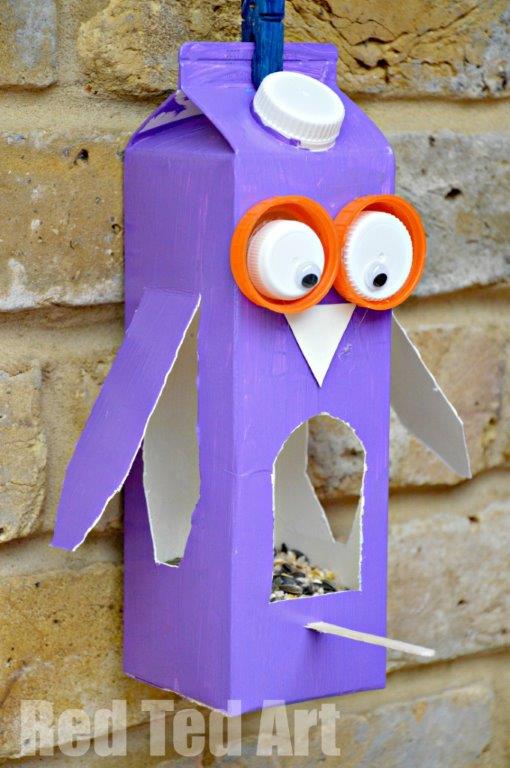 If bird watching is on your list of camping activities, then his is one of those camp craft ideas that will let your kids experience the outdoors through bird feeding.
5. You Rock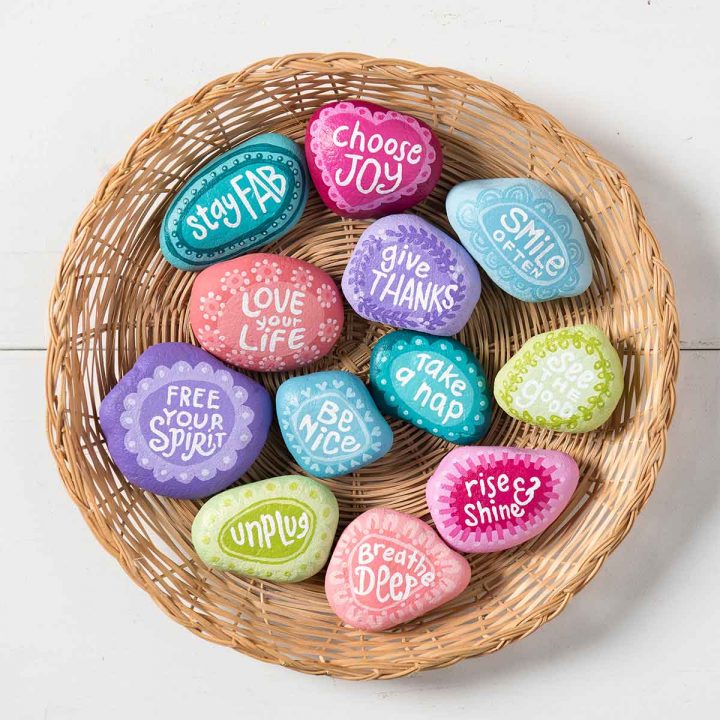 Create beautiful and colourful rock art as nature crafts for summer camp. It's a piece of their camping experience they can take home.

6. Tutti Fruity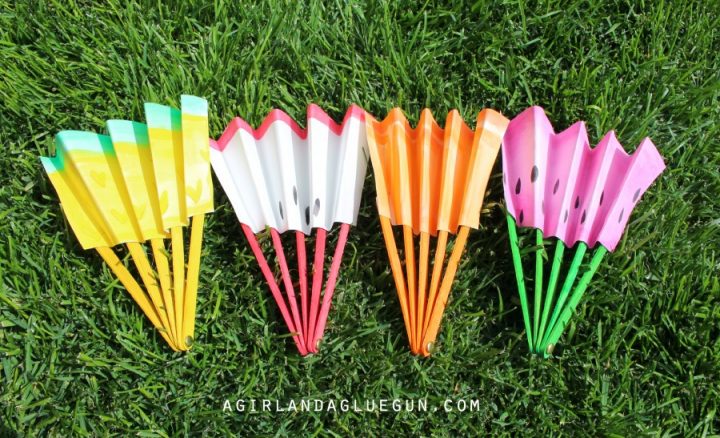 When hot summer days are here, these DIY fruit fans are one of the camping crafts for kids you can make to cool the kids down. Grab those fruit shakes and coolers ready too! 
7. Summer Dyes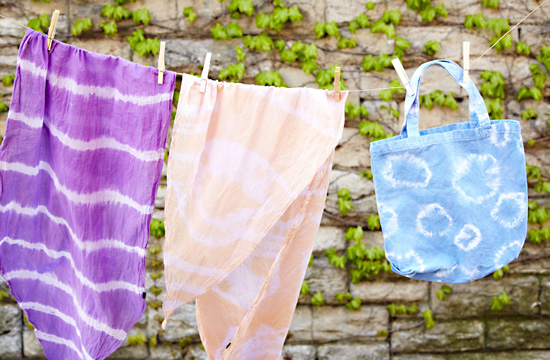 Here's one of the fun summer camp craft projects you can teach — tie-dye crafts for their shirts, bags, scarves, and more! Dress them up in all the tie-dye clothes and DIY summer activities and have a fun camp fashion show!
8. Color Splash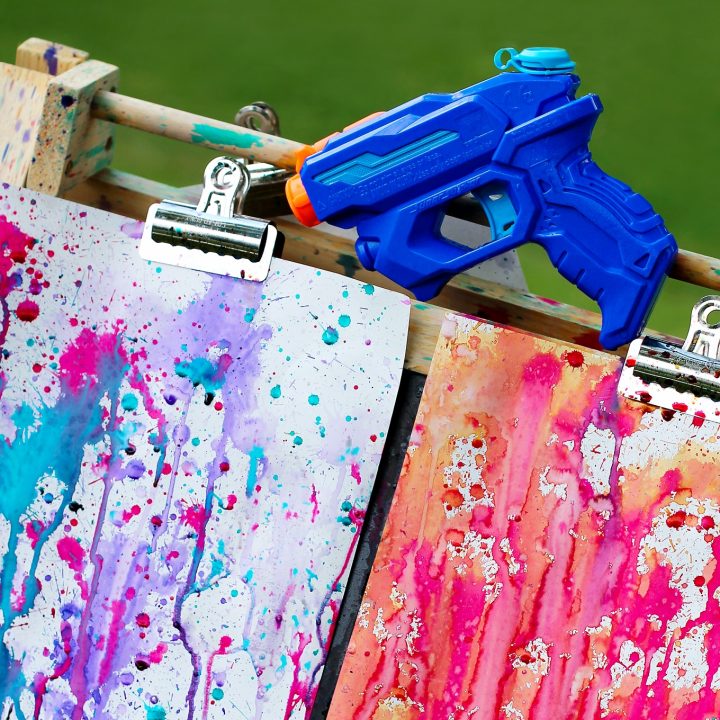 When you want art and craft ideas for summer camp, paint and water combined is a winner! Put them in spray guns and make a colourful splash art!
9. Stream Team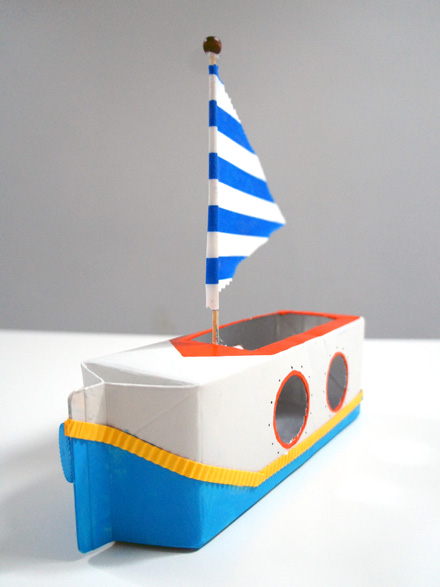 Water activities for summer is always a hit. Try one of these DIY camping crafts and have a boat race when they're done! Camping indoors? No problem! You can do this in a tub or a small inflatable pool too!
10. Sky's The Limit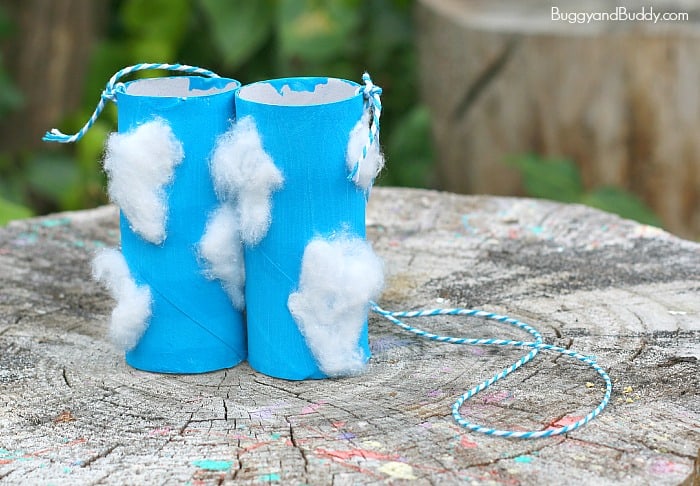 These DIY Binoculars are super easy camp crafts that the kids will enjoy on a summer afternoon as they lay down on the grass for some cloud watching.
11. Campfire Glow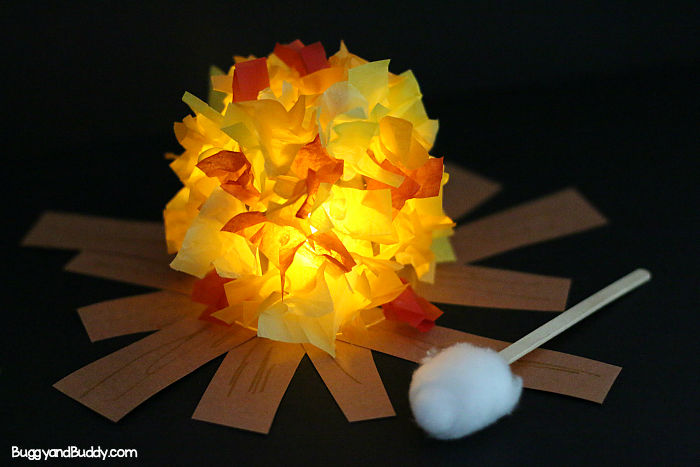 Make a craft campfire for your indoor camping with your little ones. Cozy up in their tent and enjoy some smores!
12. Firefly Nights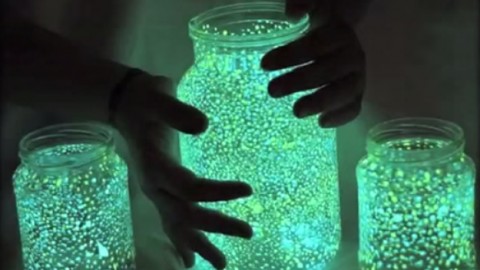 Glow in the night with these DIY firefly jars as one of those camping crafts. Perfect even for indoor camping! Turn off all the lights, lay down on sleeping bags and enjoy the night with stories or movies.
Want More Summer Camping Activities?
Camping is more fun with smores! Check out our Fun Smores Ideas and try them with your kids! If active play is what you're looking for, we've got Camping Games For Kids that you can do in your backyard or at the nearest neighbourhood park. Prep some Easy Camping Meals for the whole family to enjoy after the fun and games.
Looking for the Perfect Labels For Your Summer Camp Craft Supplies?
Organise arts and crafts supplies with our waterproof dry-erase labels! Are you into making heaps of crafting with vinyl, you've got to check out our Crafters Range. You'll love our new patterns in hundreds of colours & patterns to match your style. The best part? These are all made in Australia and shipped super fast! You're going to love them!