11 Weaving Projects For Kids
craft projects,kids craft,weaving,weaving for kids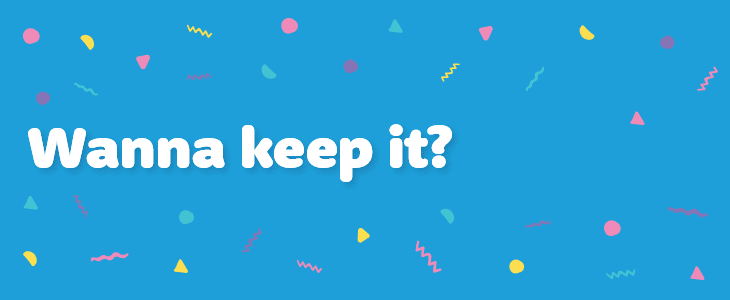 I love that woven wall hangings are back in fashion. Here are 11 weaving projects for kids to do & to enjoy!
1. Mini Woven Wall Hangings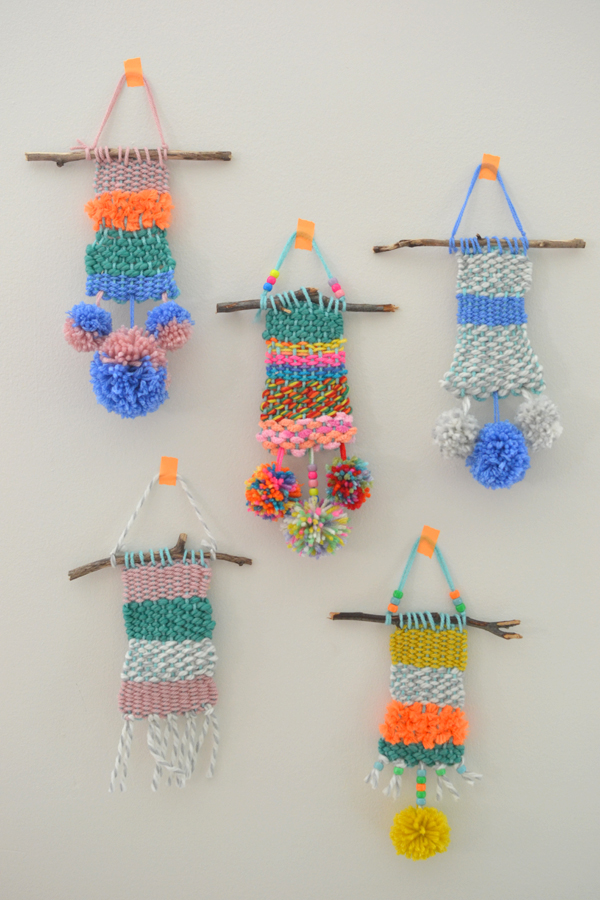 Using a DIY cardboard loom, kids can use their creativity to make these mini woven wall hangings.
2. Clipboard Weaving Project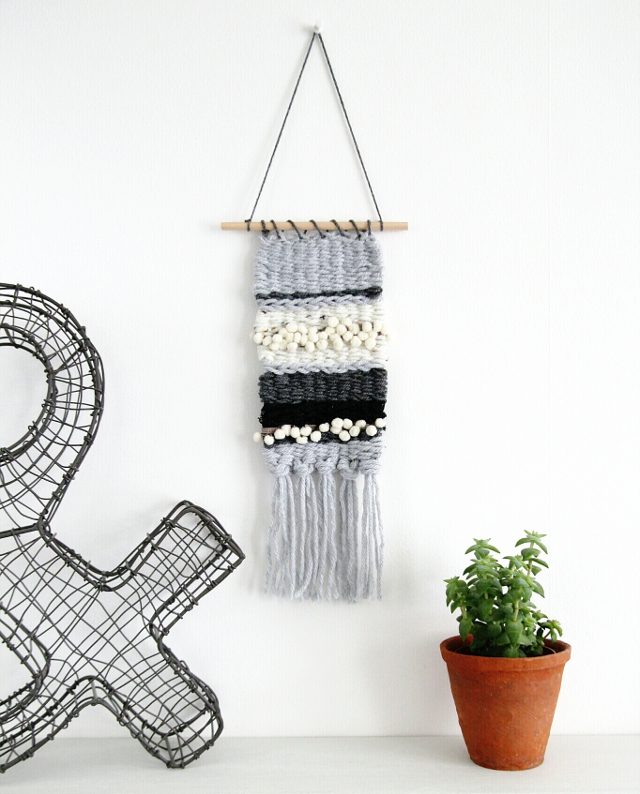 Follow these easy instructions to make a clipboard wall hanging.
3. Butterfly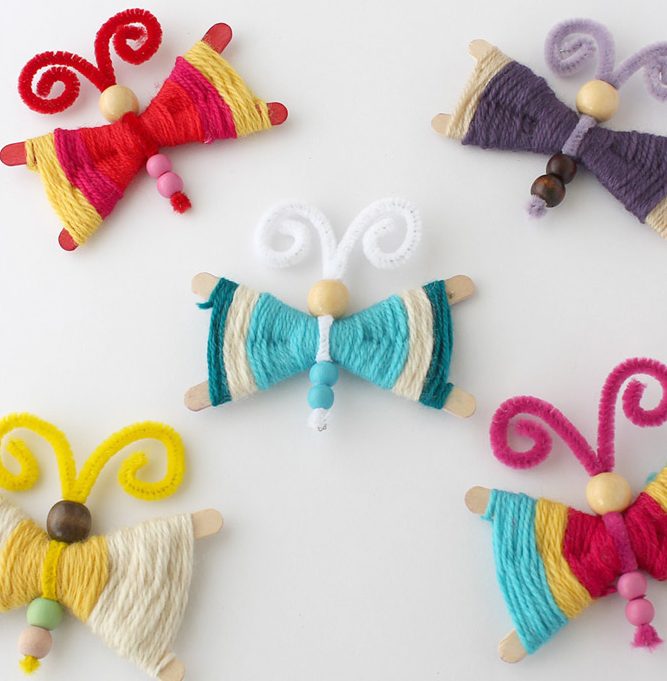 Kids will love making these craft stick butterflies.
4. Circle Weaving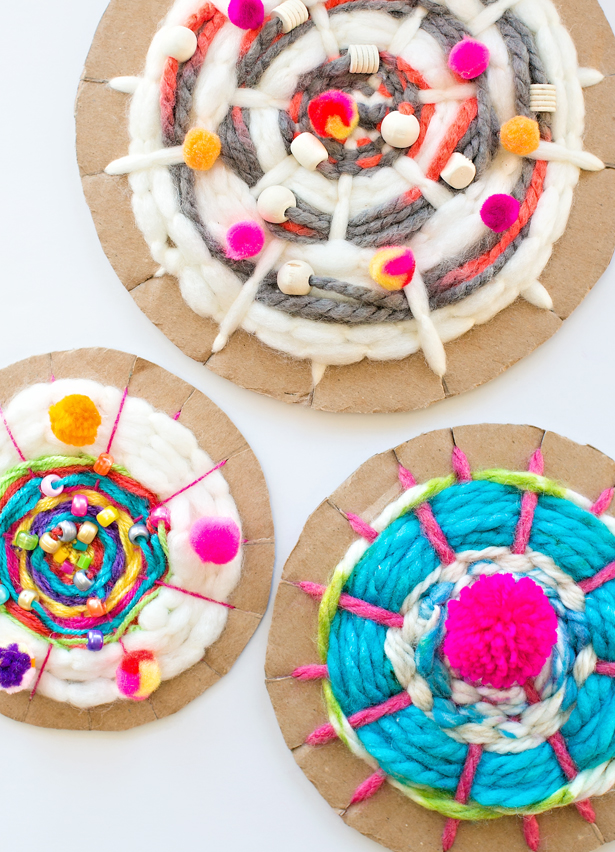 How bright and colourful are these circle weavings!
5. Mini Turtles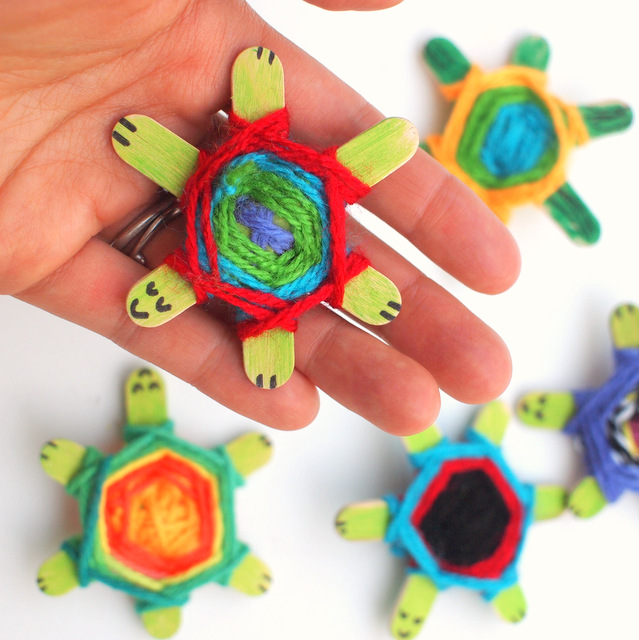 Using mini popsicle sticks, the kids will enjoy making families of turtles.
6. Hula Hoop Weaving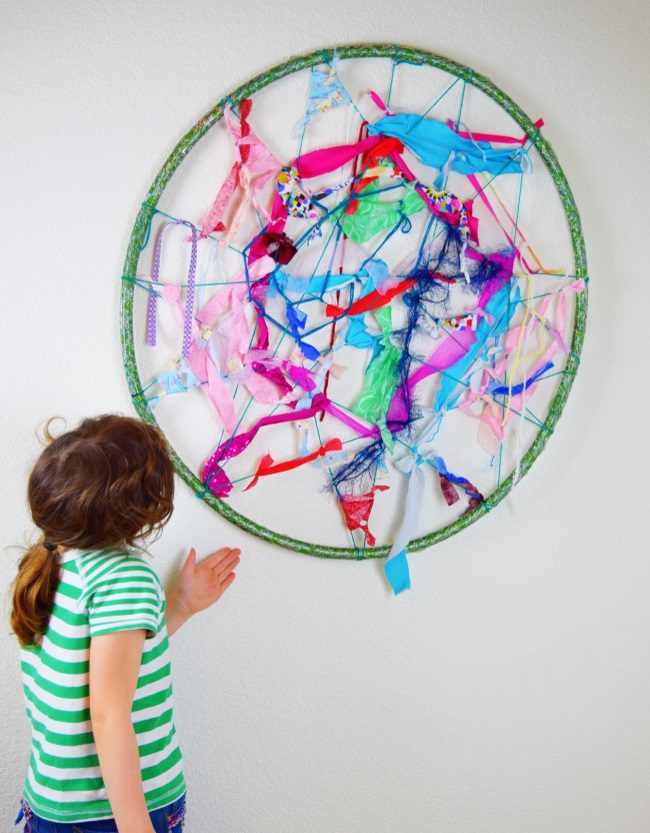 Using an old hula hoop, create geometric lines & let them decorate it with fabric, ribbons & yarn.
7. Rainbow Plate Weaving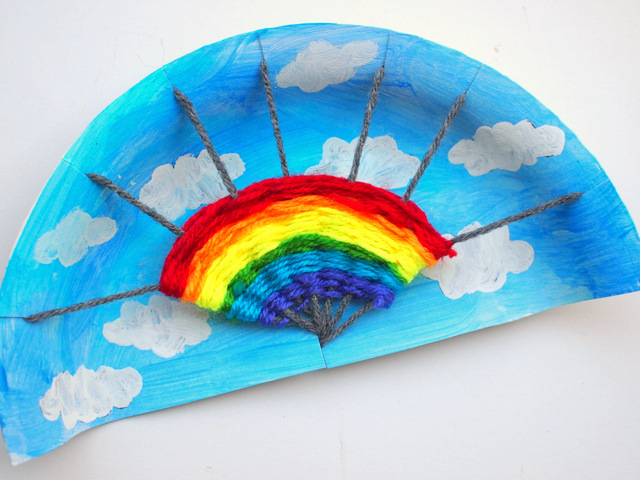 Create a picture by cutting a paper plate in half & painting the sky, then weave a rainbow in front of it. Sweet!
8. CD Dream Catchers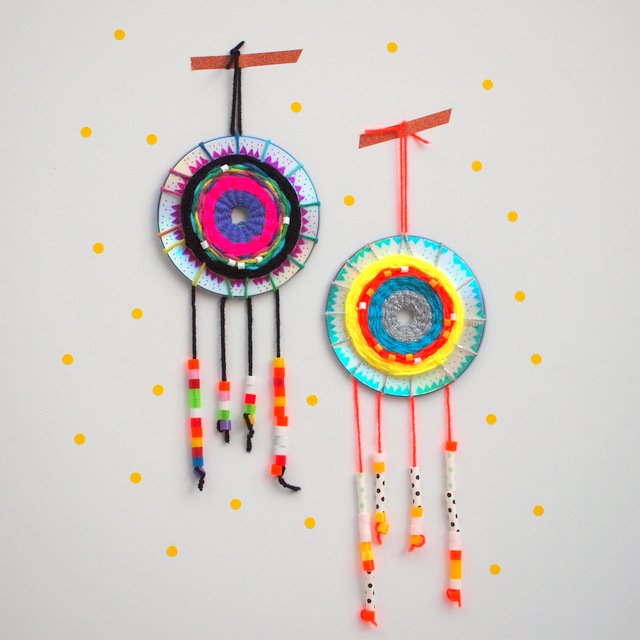 If you love upcycling and have some CD's lying around, follow the instructions to make these cute & colourful dreamcatchers.
9. Hoop Weave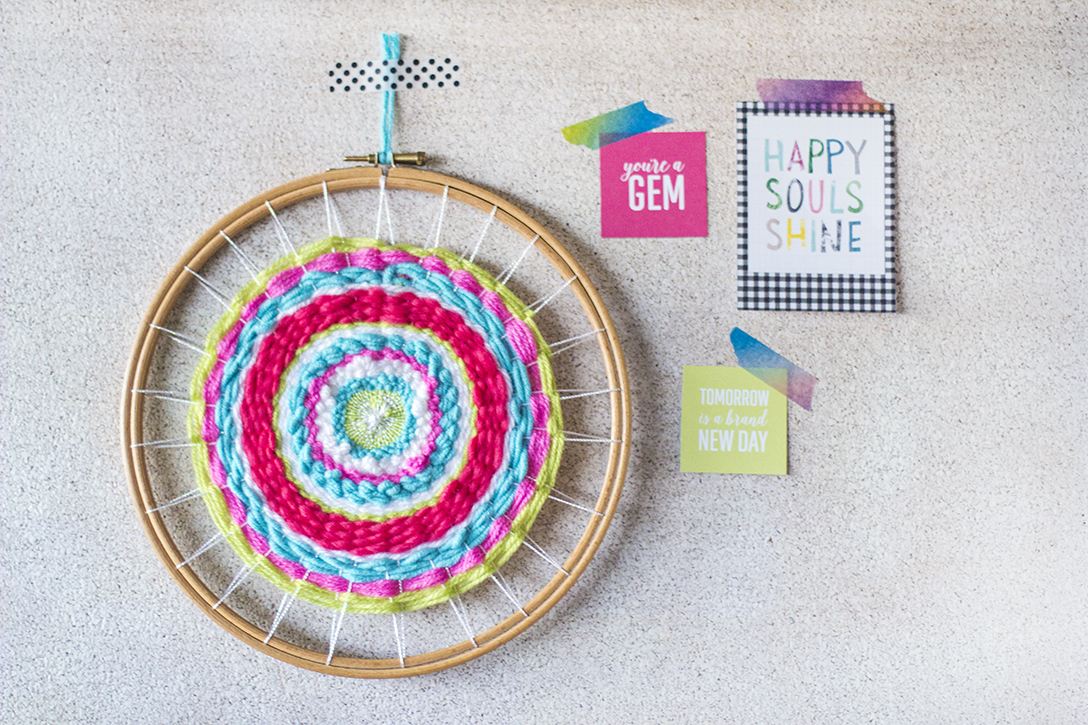 Display a weave in your favourite colours using an embroidery hoop.
10. Branch Weaving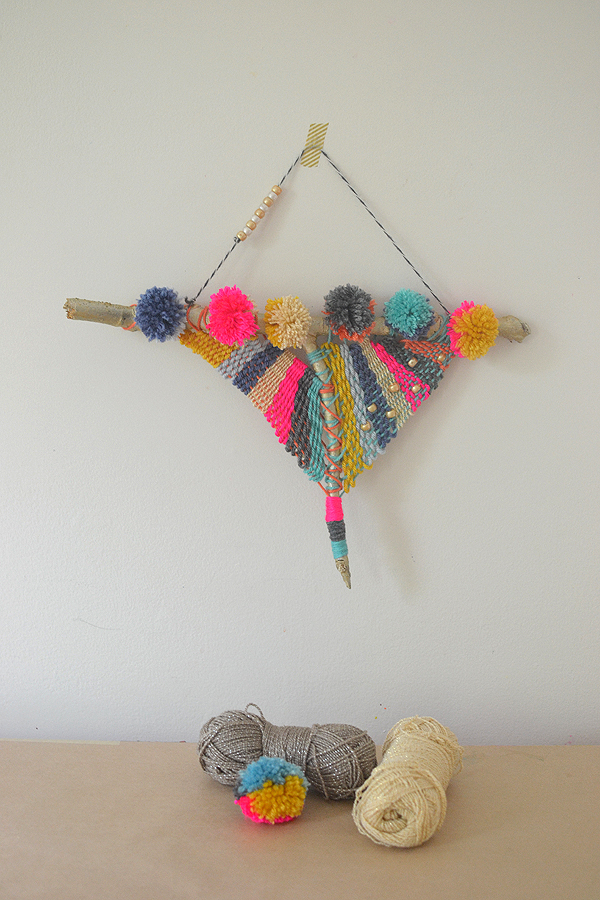 Create works of art worthy to display like this beautiful branch weaving.
11. Stick Loom Weaving
Similarly, great as a holiday project, find sticks in a 'v' shape that you can easily make a loom out of. Kids will love decorating their own stick looms.
We hope you have enjoy making your beautiful weavings!